Hospitality Digital Marketing: Essential for Business
Hotel businesses take digital marketing as an indispensable part of their business strategy. We live in an era where you get ahead by integrating technology into your plan of action. It has an immense impact on the business' success. We've studied the trends and how these patterns prove to be effective in hospitality digital marketing.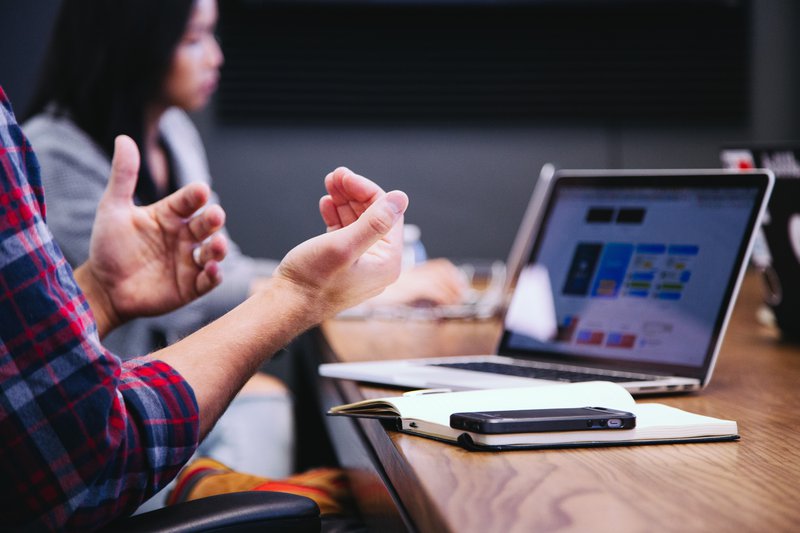 Only until the last decade did the hospitality business realize the significance of digital marketing. Almost every hotel is using this approach as an edge over its competitors.
But what gets you ahead when you seem to think as they do. Dreamond has listed a few marketing tools you should have right now to take your hospitality business into a step closer to success.
Realizing the Past Before Hospitality Digital Marketing
The past, thriving or failing, will give you an insight into what it is you need to change, continue, or improve doing. Which gives us a good reason to recall the top digital marketing trends of 2018 and 2019
Google has launched the mobile-first index to indicate businesses on investing in mobile technologies and personalizing experiences. Among the effective trends are structured data and semantics, live streaming, Marketing automation, Artificial intelligence and more.
Here are some handy strategies in hospitality digital marketing you need to keep in mind:
SEO and Content Marketing
High-quality content is important to succeed in business today, especially in the hospitality industry.
You should understand that the key to a hotel industry's marketing strategy is content marketing. Your online presence and the value of your product or services will make a difference.
Search Engine Optimization or SEO is no longer technical but a process that is done right that suits your target audience. The competitive nature of the hospitality industry relies on carefully-crafted content and its promotion. Everyone has their preference on which places they want to go and what services they can offer. You'll come out victorious when your offer becomes more valuable than the others.
Engaging positively is best when dealing with clients. And content marketing allows you to engage with new clients. Research proves that the top hospitality companies combine images, videos, and content to leave an impact and generate leads.
Mobile-First Strategy
Mobile websites take an important role in hospitality digital marketing since most people use mobile phones. Some countries have more access to a mobile phone than a toilet. Most people today can hardly live their lives without a phone. It's a handy device where with a single tap, a lead can open a mobile-friendly app or website.
The time lost could have been converted into profits and sales. A lot of businesses lose their chance due to irrelevant websites. Make it a fast website to avoid wasting your client's time, increase your bookings and deflecting them to your competitor.
Travelers and millennials are tech-savvy that they can hardly put down their time. They spent their vacant schedules browsing the internet. Mobile will take your business by a mile!
Automation Marketing
Technology has transformed the hospitality industry into a simple market that's accessible to clients. Most hotels today are now running their businesses with the help of hotel management software. Hotel managers rely on technology and the internet to book reservations, check-out, and process transactions with their guests.
The features of automation take the business on another level, especially when you have a long line of guests. Automation in hospitality digital marketing takes less effort and saves operating costs which are favorable for every business.
Moreover, automation is not made just to impress, it adds value and lessens the workload for your staff. Even booking online is better than falling in line to get a reservation.
Courses, Concepts, and Skills
The Hospitality Sales and Marketing Association International or HSMAI advocates for sustainable growth of hotel revenue. They provide tools, insights, and expertise to increase sales to hotel professionals. HSMAI presents an interactive virtual classroom designed to help participants navigate the hotel digital marketing. It also enables you to enhance internal and external teamwork. Participants also help you gain the knowledge and skills to prepare for Certified Hospitality Digital Marketer or CDHM exam.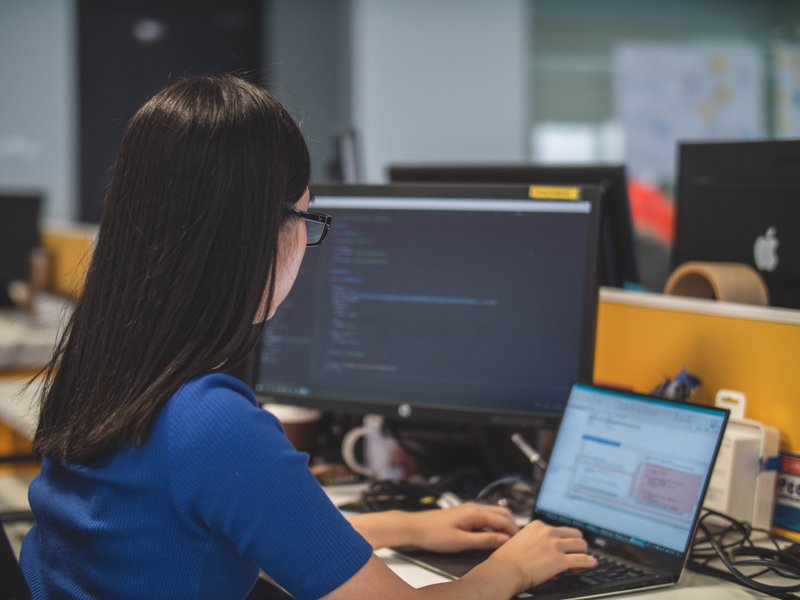 The courses offered are available for professionals directly or indirectly working with hotel marketing. If you wish to acquire a firm understanding of hospitality digital marketing and earn credentials as a CHDM.
The focus of the courses will be Owned Media that involves websites, Email, CRM, and more. They'll also include Earned Media like Reputation Management, Social Media, etc.
Expect to tackle Paid Media that'll give you an understanding of Search Engine Marketing, Meta Search, and Display Advertising. You'll also be given a chance to cover the Distribution landscape like Google and OTAs, Vendor Management, and communication.
Check out Dreamond to learn more about hospitality digital marketing now!