Hospitality Digital Marketing
Business owners are getting smarter by the day, utilizing hospitality digital marketing as technology moves rapidly. As everyone is doing it, what are the ways to improve these campaigns?
Let's pause for a moment and think about the basics of what keeps your business running– Bookings!
Bookings in thought, several approaches are dedicated to a smart way of an online strategy to get more bookings. Again, thanks to technology, this becomes a reality. As an introduction, we can manage your hotel room distribution in two ways: from your hotel website or third-party distribution channels.
Hospitality Digital Marketing Campaign
The campaign is to build and maintain your online presence on different social media platforms.
Notice how your plan for travel includes lots of research about the tourist spots within the area, best hotel reservations, food hubs, and transportation? We are relying on that since stats tell us it's one of the first things people do when traveling comes to mind.
Now, let's cut to the chase and find out innovative ways to improve your hospitality digital marketing campaigns!
1. Be Reachable
You must be reachable to cater to prospective clients. Your strategy won't work if you don't pay attention to your potential clients.
Create and design your hotel website and perform SEO. If you're not familiar with this, you can hire some virtual assistants or managers to attend to your websites. You'll need to spend but it pays off when your hotel gets fully-booked!
2. Advertise
Ever tried Trivago, TripAdvisor, and Google Hotel Ads? Hospitality digital marketing makes use of Metasearch Engines. Listing your business here would not only boost your online visibility but your business value as well. It's like listing to be in the inner circle.
3. Be Active on Social Media
Social media platforms like Youtube, Instagram, and Facebook isn't new anymore. What we need to remember is utilizing online opportunities to their best potential to advance our strategy in hospitality digital marketing.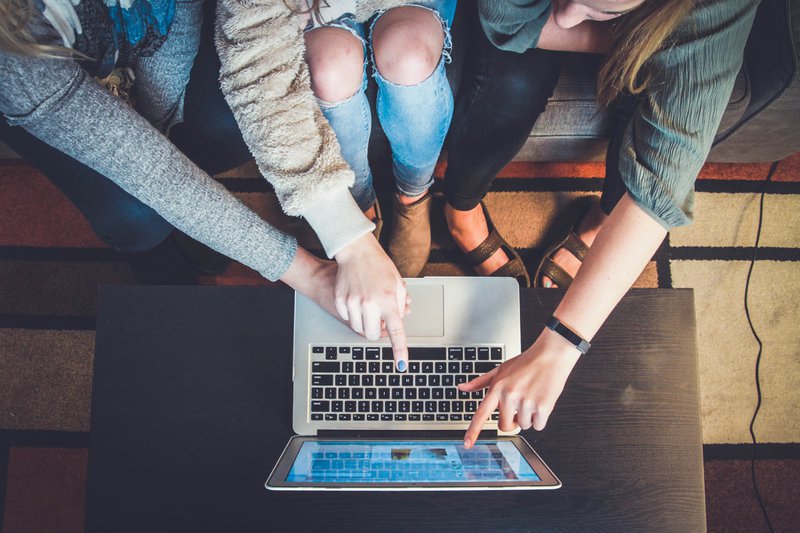 Consider going live in these platforms to engage more audience. It would give a candid feel and could increase your followers. You can have it filmed or minute-long feature, enough to keep a potential client's interest.
4. Run Ads
You keep hearing songs from earlier this morning. Your head will keep repeating a catchy song. Insert your strategy in hospitality digital marketing. The same goes for ads repeatedly running on social media.
Run dedicated Google campaigns to engage potential leads. They make sure that your hotel retains its visibility online along with your services to reach the right people.
You can opt for Facebook Ads. They're cheaper compared to other Ad channels. They're cheaper compared to other Ad channels. They have amazing offers to fit your budget and attract guests.
5. Influencer Marketing
Hospitality digital marketing needs influencers. They are called influencers for a reason. They could be unique, quirky, pretty, cool, and be one of the leading reasons why people would like to try booking in your hotel. You may choose to contact an influencer you believe give a convincing suggestion to others.
Pick an influencer with a good reputation and expertise on a certain topic and let them help you through their preferred social media channels.
6. Blogs
Blogging offers an excellent way to attract readers who think alike. You can offer a deep knowledge of your articles that would suggest an interest in your hotels. You can suggest a visit for a great diving spot near you and take the topic of how the same great view can be seen in your area.
Conclusion
Your hotel makes up for a great reception and excellent services, hospitality digital marketing increases your audience around the world. It generates traffic on your website by using search engine optimization and paid channels for visibility which lands your business numerous bookings!
Now, you've done an excellent job, Congratulations, mission complete! Visit our site for more inquiries on hospitality digital marketing!