Hospitality Digital Marketing
Have you ever wondered how a friend got in such a place? Everyone will agree that the hospital industry is the most affected sector when it comes to digital marketing. Today, we can see various posts on social media about travel, food, and experiences on vacations and holidays. Hospitality digital marketing is the most viable way of offering services and promoting brands.
Digital marketing brought forth strategies that hospitality industry could benefit from:
Content Marketing
The most basic way is content marketing that's proven effective especially for hotels. It involves well-written blogs or articles, videos, photos, and posts of approval from satisfied customers. They don't have to be anything bold, just enough to pique the interest of potential customers. Content marketing serves to give the consumers proof of your existing business. From here, they are welcome to check it out.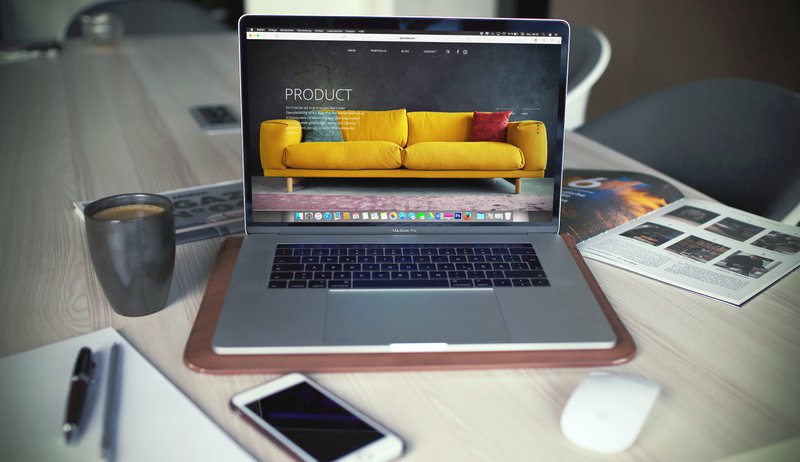 Getting the content right helps to captivate people and draw an audience. An effective content marketing is done not in a promotional manner but the gradual hints of available services and what they entail.
SEO Advantage
SEO or Search Engine Optimization helps improve your ranking on search engine results. As travelers today get more adventurous, they rely on search engines to help them find places to stay or way to travel. Sites or articles with reached high SEO scores will appear at the result page first. SEO gives a great chance of converting that person into a potential customer.
SEO involves a task with marketing expertise. The work is technical where you search for keywords often used by customers for your service. Your website must use these keywords and format the blogs/articles with proper SEO settings. Applying SEO skills will make customers search your business easier. Your SEO hospitality digital marketing strategy might require quality videos, photos, and write-ups.
Search Engine Advertising
Topping the search results pages can be a difficult task. Search Engine Advertising enables businesses with paid search results. You will pay a search engine of your choice to appear at the top results when searching certain keywords.
Expect that you are not alone taking this opportunity. The advertising space set involves a bidding war with other businesses. Getting ahead means that you need to optimize better and outdo the competitors.
Social Media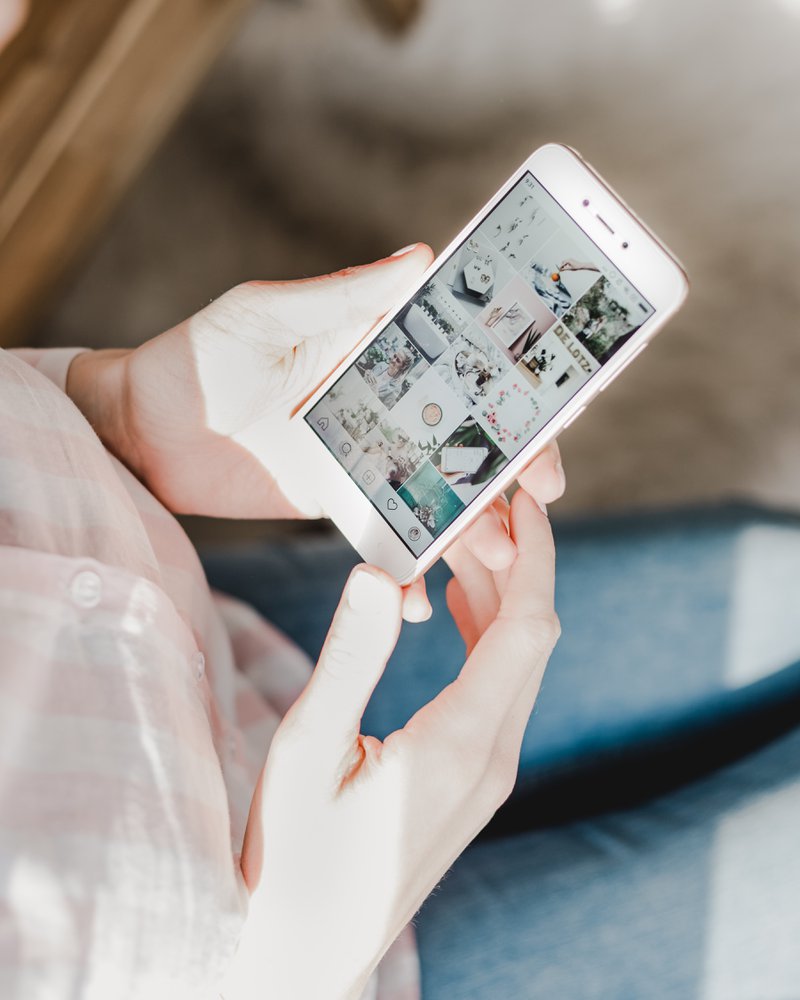 It's not enough that customers know that you exist. You must draw attention and stay active on social media. On average, online users spend 30% of their time online on various social media platforms. Use this as an inspiration to expand your presence on social networking sites.
Email Marketing
Email marketing may not be the latest trend in hospitality digital marketing but is effective. Clients tend to try different experiences but email marketing is a good way of retaining customers. The regular flow of emails will keep them updated with your new offers and services, they'll be in the loop.
As an entrepreneur, you can explore the advantages of using email marketing with your creativity. And, of course, you can hire a team. Send newsletters about captivating offers to entice your customers.
User Experience
Your mode of promotion will be online where you draw customers to your website. However, it is the impression they get on your website that will dictate whether they'll continue to explore or close it. The experience of the user is the basis whether they decide to purchase, avail your services, revisit the site, or loss of interest.
According to studies, you lose 60% of potential customers for bad user experience. On the other hand, good user experience will give a 90% site revisit and a higher purchase rate.
Hospitality digital marketing paved great opportunities for business and employment. Hotels, restaurants, recreational services, are easily found online thanks to digital marketing. Customers don't need to physically be there to avail or purchase the service. Digital marketing combined with great service will gain your business many regular customers.