Real Estate Digital Marketing
Way back in the 1950s to 1960s, people used to store real estate listings into 5-inch floppy disks. Two decades after that, real estate agents turned to advertise in newspapers. You can only imagine the cost of advertising to sell a property for a day. We're miles ahead today from the early marketing strategies in the past. Everything is found online: your groceries, wardrobe, and now, even your search for a new home! Real Estate digital marketing made home-hunting convenient for busy and remote clients.
Real estate agents today can grab a smartphone and look up the property details to entice leads and impress clients. Looking back, we notice the shift in the industry from a manual and more localized way of establishing a real estate business to online marketing. Real Estate digital marketing involves consistent online visibility which means that agents need to present a regular hub readily available to provide their business details. Agents need to create their website and present their home listings along with their deals and offers.
Here are a few reasons why real estate agents should create their website:
Online Presence and Brand Awareness
We live in a day where you will surely find a client looking for the services you offer online. In fact, according to the National Association of REALTORS in 2017, 51% of buyers found their home through their online search.
Making your name and brand known online will draw larger audiences with the same purpose. Given that you do an excellent job in handling your clients, you can expect referrals and gain a long list of leads seeking properties online. Online presence with the use of your website will serve as your brand with a potential distinguishable factor for high-quality leads.
High-Quality Leads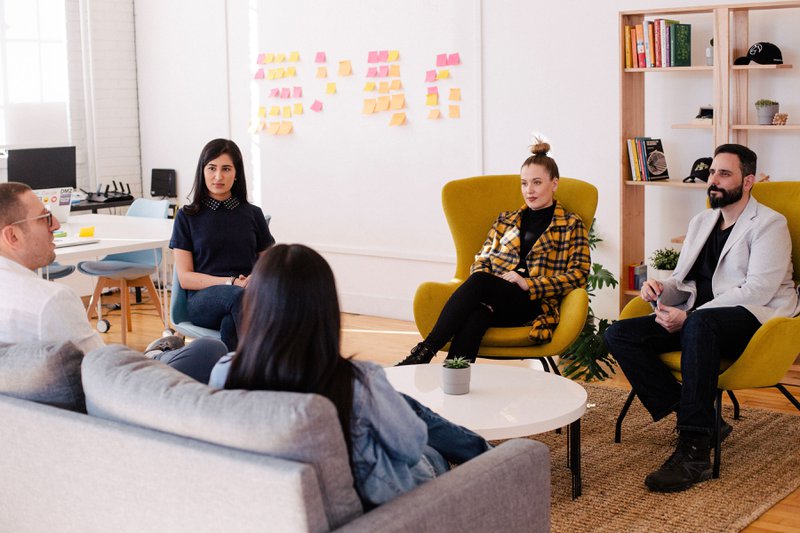 Agents typically spend at least an hour daily for marketing and advertisements. While looking for prospects take several hours daily. That would be time-consuming for a realtor's remaining to-do list. Over the years, agents were able to develop real estate digital marketing to effectively transform strangers into potential leads and generate high-quality leads.
Effective Marketing Strategy
Other than the fact that agents are expected to have one, real estate agents reap the benefits of building awareness by proving the business exists. Whatever is featured on your website creates an image or perception of how you present and handle clients. With excellent images from your property listings and making use of 360 virtual tours, you will surely invite clients to schedule a home tour. You can enable communication via comment sections, e-mails, or CTAs on your website.
Real Estate digital marketing also utilizes the use of impressing readers with well- written blogs. These blogs inform them about the real estate market trends, and the tips you need to remember. Provide them with guidelines they could follow when dealing with property purchases.
Educate Clients
A website is an opportunity to educate your clients. Information on real estate is appreciated by both first-time homebuyers and your past clients. You have a proper platform to share the latest real estate news and give guidelines they can follow.
You can provide mortgage calculators, access to MLS listings, and loan information, and even offer them free initial consultation. With a website of your own, you can showcase your expertise and create an online discussion to promote your home listings.
Real Estate digital marketing transformed the way of availing services and purchasing properties. Embracing change and making the best out of it to grow your business takes you closer to success. A success not based on the number of clients but the quality of service you can offer to each one.