It has a larger audience reach. The past decade showed a considerable change in terms of business promotions. The ever-changing marketing that started in prints and mainstream media changed over the years. And instead of using traditional ads, digital marketing services increased due to its proven effectiveness.
Digital strategies are gold mines. Businesses can't afford to miss this if they want to keep up with the competition. In fact, research shows that adults in the U.S. spend more than 6 hours gobbling up internet content. Also, the jobs which are depending on the internet continue to rise despite the pandemic.
Understanding Digital Marketing Services to Your Advantage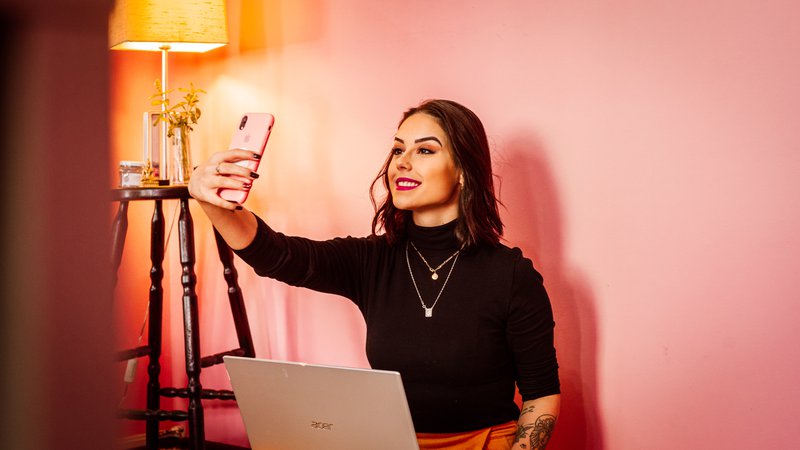 To illustrate, think about digital marketing as a house. The purpose of a shelter is to provide safety and comfort to people. However, a house built alone is not enough. Remember, one of its purposes is to accommodate the safety needs of people. Of course, it needs to be functional. It should have rooms for different purposes like a living room, bedroom, kitchen, and a dining room.
Moreover, these rooms represent the different channels making up the digital marketing campaigns. The channels include Content Marketing, SEO, Email Marketing, and Social Media.
Driving Your Sales Up with Influencers
Most people active on social media follow a principle. Others follow a person or an organization. Now, influencer marketing falls under the scope of social media marketing. Also, it involves signing up a person or organization with a large following for a business campaign.
Influencers are celebrities in their own right. These people or groups of people have an identifiable relationship with their audiences. They have powerful, suggestive charm due to their personality, expertise, social status, or authority. These days, we find celebrity-driven content as the modern-day promotional strategy in social media platforms like Instagram and Snapchat.
But why Instagram and Snapchat? What are the unique qualities of these two digital platforms? What makes them ideal promotional hubs?
Instagram
A Good Storyteller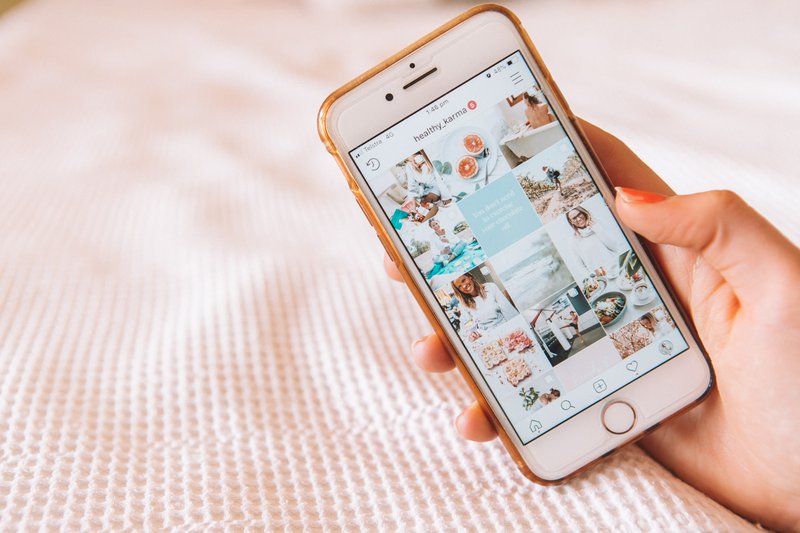 First, digital marketing services advise clients to use Instagram since it centers on telling stories. We all love it! Naturally, they become engrossed with how dramatic events come together to form an appealing narrative. There is nothing better than creating an emotional connection with people. Good stories make a lasting recall.
Engaging Visuals
Second, did you know that visual posts make 650% higher engagement compared to text posts? You can develop visual branding by experimenting with which type of visuals resonates better with your audience, too.
Potential Audience
There are 700 million users visiting Instagram in a month. Setting up your digital resources here will get you somewhere better. Invest some time and set a budget. Create targeted ads to make use of hundreds of millions of audiences.
Snapchat
Limited Time Offers
Make use of Snapchat's short viewing time frame. Do this by creating hype for your business timewise. Limited time offers let audiences feel a sense of urgency, like special discount codes, sales, or promotions.
Snap Ads
Next, drive some action. Engage more audiences by creating Snapchat ads. The platform provides the business users the Snap Publisher that allows full video editing without installing additional software. For example, share a 'behind-the-scenes' clip of your organization, that is business getting personal. That is when the audience will find you more relatable.
A Loyal Following
Finally, one common thing about successful companies includes having loyal followers. Your company must thrive by ensuring that satisfied customers keep coming back. One of the benefits of using Snapchat is allowing followers to make a deeper brand connection and loyalty.
Influencer Marketing: The Return of Investment
Social media platforms offer in-app data insights most of the time. You can ask your influencers for this information. Then, track the traffic driven on your brand. In the end, you will know it is successful when your product creates buzz online.
Have you tried using digital marketing services to drive your business sales up? What do you think about Influencer Marketing? Connect with us at Dreamond 360° Marketing Solutions to improve your lead conversions and refine your strategies better.