Do you want to improve your digital marketing campaigns? Do you want to reach a larger customer audience and convert them into sales? It's time you incorporate Instagram into your social media marketing campaigns. Find out how to set up an Instagram business account and how you can use it to to your advantage.
How to Improve Digital Marketing on Instagram
Switch Your Account to Business Profile
The first step into upgrading your Instagram digital marketing campaign is by switching your account. You can harness Instagram's prowess when you switch into a business account. The switching process is also very easy. You just need to click the "Gear" or settings button and tick the "Private Account" off.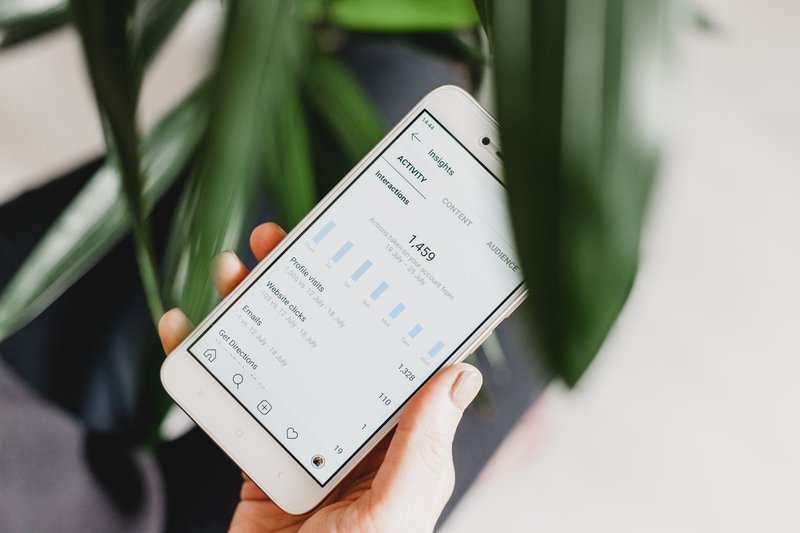 Once you've done the switch, you'll be able to access Instagram's business tools like ads, attach a contact button, Instagram's analytics tools, and many more. These tools will give you an insight into how your business is doing well through metrics. It'll also help you understand your audience's behavior and preferences.
Use Instagram Tools
Now that you've activated the business profile in your account, you can now access various Instagram digital marketing tools. This includes Instagram Insights which lets you view statics like engagement data, impressions.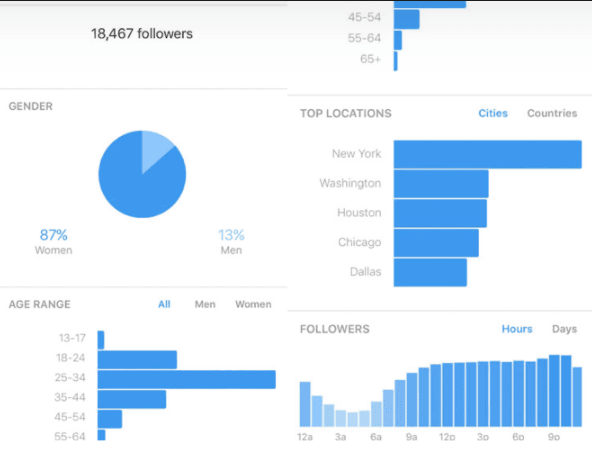 You'll also harvest your follower's demographics to determine their behavior. Among the information, you can get are their age, gender, location, and peak activity hours. Instagram is also specific in filtering out the top posts to strategize your content.
Post a Product Teaser
While too much advertising puts your customers off, it the opposite if you advertise gently. This means you should promote your products in a way that's not actively commanding them to buy or click something. This is done by posting a product teaser. You can show off your products or upcoming line and put a "big reveal or available on [date]".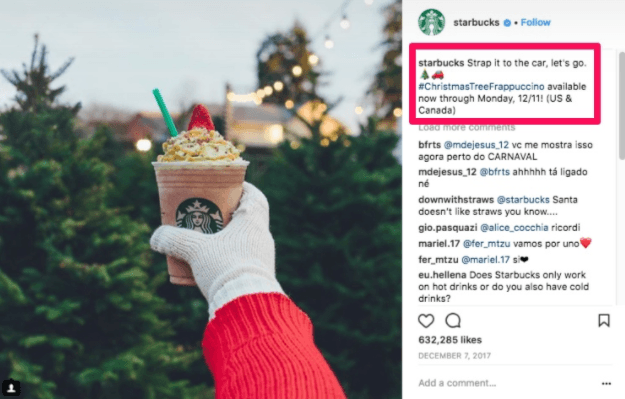 You can add a link to your website. This digital marketing strategy usually works because you're teasing your customers into something new or big without telling them outright to buy your products. Usually, they're more inclined to buy your products after the teaser.
Create Sponsored Ads
Instagram ads are effective on the platform, so you can use it to your advantage. The best part? You can set up an ad budget and the duration of your ads. This gives you the ability to highlight your products or services to reach more customer audience. You can also put sponsored ads to your top posts too. This can help promote your brand or products more since these top posts are engaging to your customers.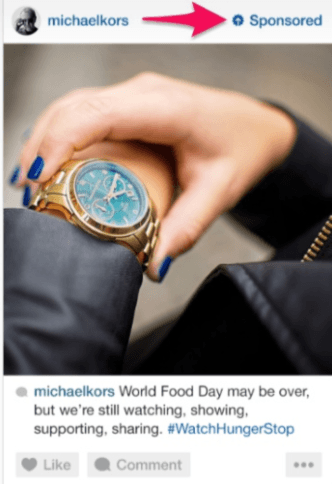 You can put various content for your brand like:
Photos
Carousel/Dynamic Ads
Stories
Stories Canvas
Video
Use Instagram Stories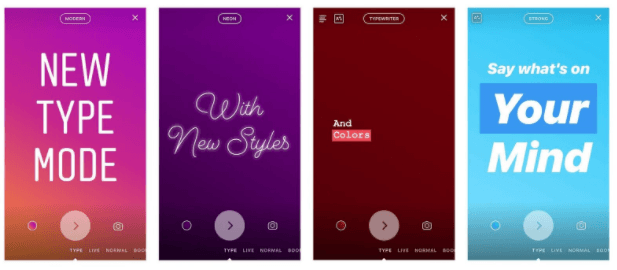 Instagram Stories is also a great digital marketing platform to generate more leads. The stories serve as a slideshow, making it perfect to showcase your products. While stories only lasts for 24 hours, you can highlight and put it on your profile. This means it can stay for a lifetime. Moreover, Instagram Stories are usually seen on top of your follower's newsfeed. This makes it easy for your customers to see your products and services.
Partner with Influencers
Instagram isn't only the best place for customers, it's also the best place for influencers. Influencers are a great way to promote your brands to their followers and reach more customers in the process. You can search out the best influencers in your industry that are relevant to your product or services.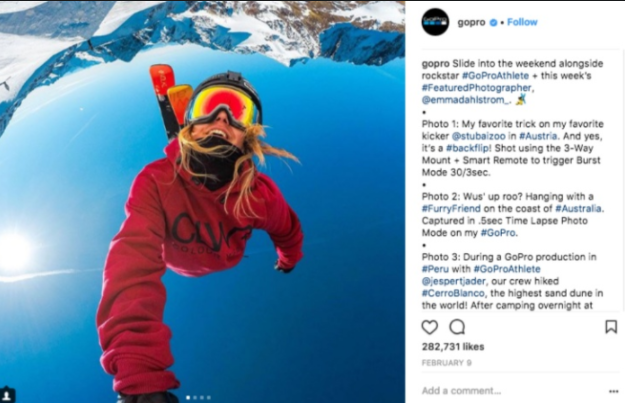 The influencers not only helps in boosting your product or brand, but you can also form a long-term professional relationship with them. This may also be beneficial in the future.
Contact our professional marketing experts now to start boosting your Instagram campaigns!