If you're looking for surefire tips in developing your digital marketing strategy on influencer marketing, this is your lucky day. The demand for influencers continues to rise. Which means you have another way of learning a trending strategy. And for that reason, businesses welcomed it as an effective strategy. We will help you understand and illustrate its benefits. Also, we will find out how much it will cost to advertise on social media platforms like Instagram.
Digital Marketing: Understanding Influencer Marketing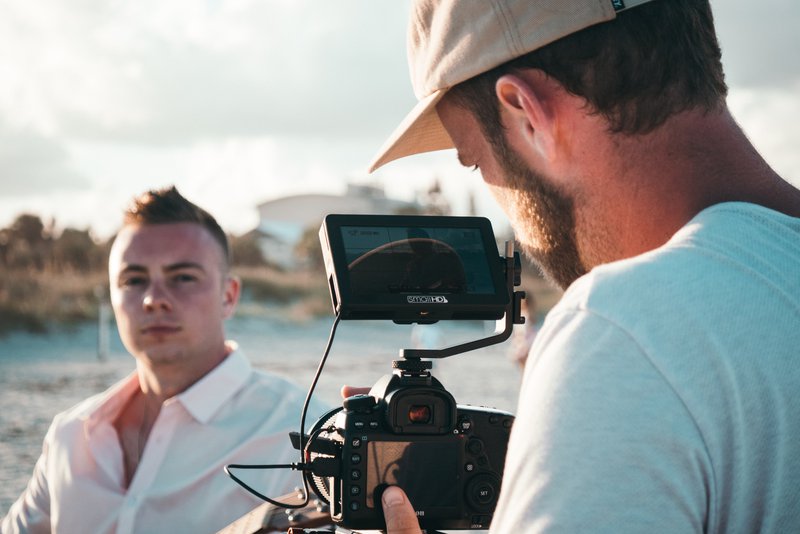 An increasing number of brands decide to partner with influencers to introduce their brand online. Your goal is to give the customers awareness about what products or services you are selling.
Influencer marketing is capitalizing on the status of an individual to boost a brand profile of the company.
In fact, the influencers themselves use this advantage in launching their consulting businesses. They are the trusted authority from different areas of expertise. They possess strong suggestive influence toward others.
How Much Will Influencer Marketing Cost?
There's no exact science on computing the cost of influencer marketing but there are drafted guidelines available for you. These guidelines are used by influencers, marketers, and agencies themselves. Plus, there are tools you can use to determine the amount to pay a specific influencer.
On Instagram
The cost varies from influencer to influencer based on their talent and high-quality content output. Another determining cost factor is the size of their followers on social media. This is common in digital marketing. Influencers can find specific audiences whom they can share certain brands. As a result, their posts have higher brand conversions.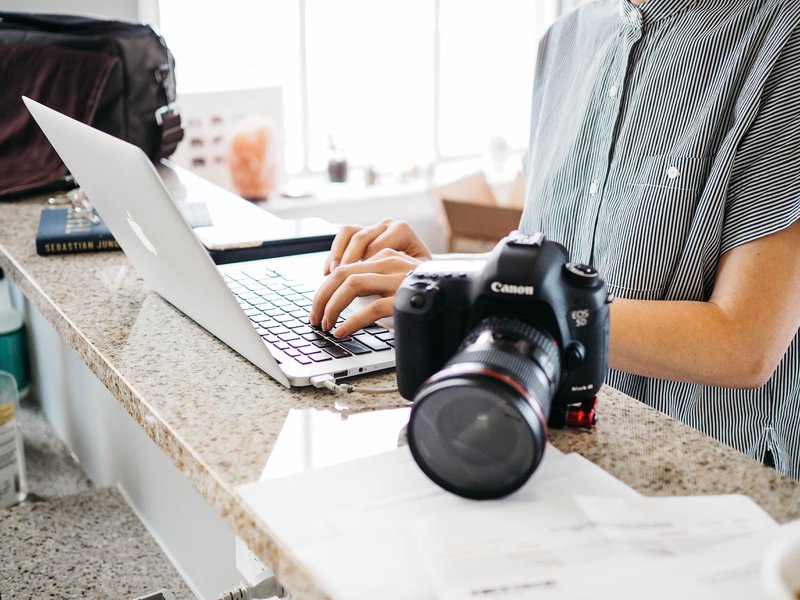 Social Media influencers charge the brands from $75-$3,000 for every IG post. Also, it will depend on the content quality and followers.
Micro-influencers having less than 1,000 followers charge their advertising with an $83 on average. Mid-level influencers charge an average of $271 for every Instagram post. These rates show that this kind of digital marketing is contributing to a brand's conversion. If it weren't, it wouldn't develop as much as it pays today.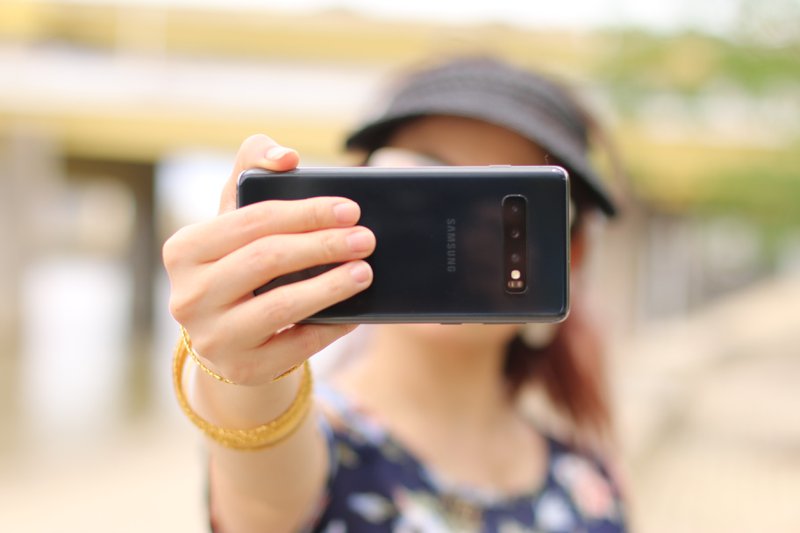 Influencers with 10,000-50,000 followers charge $250 up to $500 for every post. For those who have 50,000-100,000 followers on IG, they charge $500 up to $1,000 per post. Now, influencers with 100,000-500,000 followers will cost you $1,000-$3,000 per post. Now, if you are looking for bigtime influencers with more than 500,000 followers, they cost $3,000 or more.
Take Selena Gomez as an example for IG influencers. She is known to have 122 million followers on her Instagram account, making her the highest-paid Instagram influencer. In fact, she earns $550,000 for every sponsored brand post she makes.
On Snapchat
While this is a new social media platform to advertise and promote brands, Snapchat proves to increase consumer engagements. Snapchat influencers earn from $500 up to $10,000 for every campaign for 24 hours. Thus, making it a great digital marketing strategy for your brand.
And since Snapchat does not have an audience size, the cost usually depends on the number of active views. The views are an extremely viable factor that causes the influencer marketing to rise. In fact, Snapchat followers are the most engaged people compared to any other social media platform since all the views are intentional.
Final Thoughts
The costs above are an estimate, computed as an average cost to give you an idea. Influencers from Instagram and Snapchat vary on how much they charge. Given that their influence is worth something means they are an effective strategy you can explore. There are high engagement rates and ROI in influencer marketing.
If you have a business and you are looking into spreading brand awareness, you have a lot of affordable options out there!
Which digital marketing strategy do you think works best? Get in touch with Dreamond 360° Marketing Solutions to learn more about influencer marketing.