As technology continues to evolve, so do the people who need digital marketing services in the corporate industry. Due to COVID-19, we've seen how entrepreneurs are scrambling to put their business online.
They've understood the dire needs to innovate in this dire and life-changing situation. Moreover, they need to adapt to these changes if they want to keep their business up and running in times of crisis. Here are the top industries in dire need of digital marketing.
Top Industries Who Needs Digital Marketing Services
Hotel and Hospitality Industry
There's no doubt that people will flock and travel to different areas once the COVID-19 is over. It will be high time for them to fulfill their delayed travel goals. So they'll be on the lookout to check not just tourist spots but also comfortable hotels and accommodations to stay in.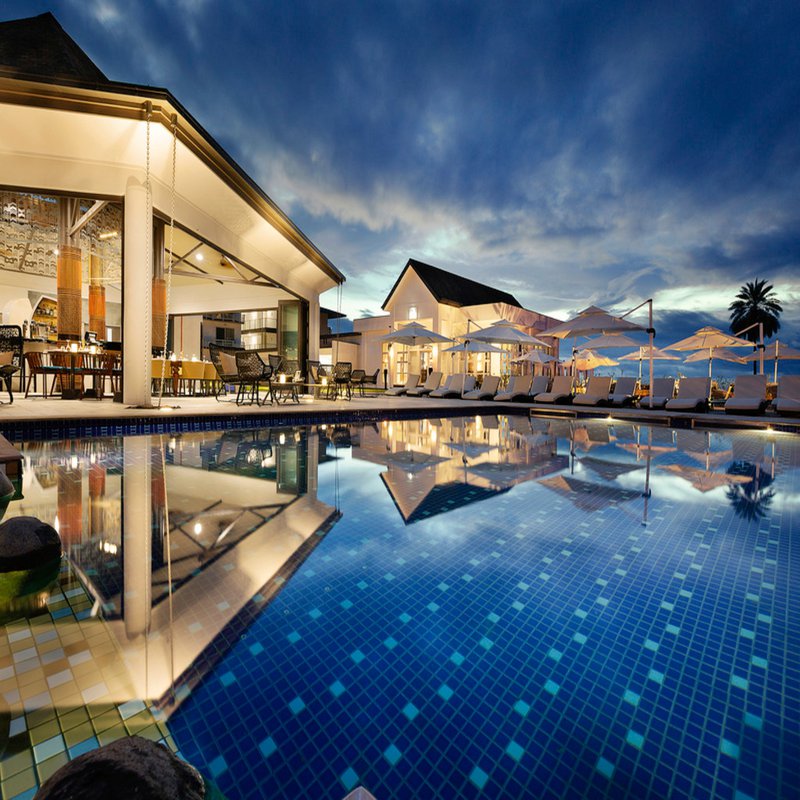 So while your hotel or Airbnb properties are still operating in limited hours during this crisis, take this opportunity to set up a virtual tour. Highlight your hotel or accommodations' stunning features and amenities. You can also give a virtual reality tour to give a stark difference across different accommodation rooms. In this way, you'll entice your customers into making a booking with you.
Real Estate
Just like in the hospitality industry, the real estate industry is one of those who needs digital marketing services. Aside from setting up virtual tours for your property, you can also make use of real estate software to automate your business.
This involves getting an automatic lead database, handling all calls, appointments, invoices, and other things. Thanks to digital marketing, you won't have to spend ample time doing routine tasks for your real estate business anymore.
Restaurants
While most establishments are closing due to COVID-19, this isn't the case with restaurants. In fact, studies show that online bookings for restaurants have surged during the pandemic. It's because people are using the apps to book their favorite menu and have it delivered on their doorstep.
If you want your restaurant to survive in this crisis, then you're the one who needs digital marketing services. Make sure to set up a virtual tour, enable online bookings, and deliver services to serve your customers. Market your business on your social media channels as much as possible.
Law
This may come as a surprise, but law firms are also the one who needs digital marketing services. Since most lawyers are effective communicators, they want to set up blogging and networking hubs as well. The blogosphere serves as their platform to demonstrate their expertise in legal matters.
They mainly host webinars or Q&A portions to answer their customers' queries, give legal advice, and explain the law in common language. Law firms also use digital marketing to conduct online consultations and coaching sessions. This technique not only helps promote their brand online; it also helps in reaching more customers in the process.
Health
As the hospitals and healthcare workers get overwhelmed by the surge of COVID-19 patients, most hospitals have put up online services now. Since the healthcare industry is the one who needs digital marketing services, they put up online consultations. Patients can conduct a phone call or teleconferencing first to consult with their physicians.
Together, they can monitor the patient's symptoms, conduct health checks, and give prescriptions. Digital marketing helps cater to patients far away from hospital facilities. Moreover, it helps control the influx of patients coming in as health workers can already filter who needs immediate medical attention first.
Education
As the world still struggles to combat COVID-19, there's no doubt the education sector was also greatly affected. Most universities and schools have shut down. Thus, the education sector is the one who needs digital marketing services to conduct online classes. Online classes will help the students continue learning despite staying at home.
Contact us now to start availing digital marketing services for your business now!