Forty-eight percent of restaurant owners consider online reviews as influential while only 35 percent of consumers agreed on them. Toast, the point of sale and management system, came out with an assessment report of the restaurant industry and the dining experience. This report is a result of surveys done on 1,200 restaurant owners and more than 1,000 restaurant customers. Data was gathered from June 2018 to March 2019.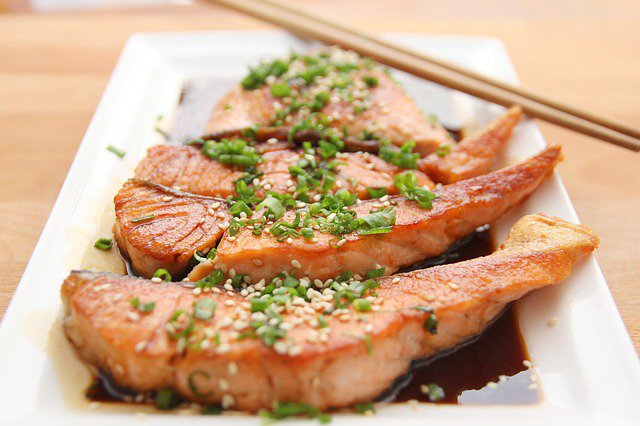 Top Influencer Is Traditional Word of Mouth
The survey included questions on how the restaurants were chosen and the answers of restaurant owners and customers were compared. The consistency level is high, but you could find important discrepancies in the responses provided. Owners and customers agreed the largest driver of decision-making on which restaurant to go to was recommendations from family and friends.
42 Percent Will Buy SEM but Organic Search Did Not Appear
Google and Search were not included as factors that influence, but in another part of the survey, 42 percent of the consumers said that they will buy Google PPC ads for restaurant digital marketing solutions. In terms of paid media, social ads are the main focus with 67 percent saying that they will purchase it. The other methods are SEM, sponsored events, direct mail, PR, TV, and traditional print media.
Check on the Influence Gap
Online reviews were considered as the best influence on customers, about 48 percent to be exact. However, only 35 percent of the consumers who participated in the survey considered online reviews as influential. Thirty-eight percent of the restaurant owners mentioned Facebook but only 28 percent of the consumers said that the social media site influenced their decisions. Simply put, the restaurant owners give weight to restaurant social media sites than consumers do. Facebook, Instagram, and Twitter were the top-performing social media sites followed by LinkedIn, Snapchat, and YouTube, respectively.
Recommended article: Social Media is a Must for the Hospitality Industry
Online Reviews and Social Media Were Tracked by 30 Percent of Restaurant Owners
Ninety percent of the restaurant owners expressed that they value online customer feedback. The survey also showed that there are multiple ways for restaurant owners to gather customer feedback online. Online reviews and social media sites were used by 30 percent of restaurant owners to monitor and collect customer sentiment. Some of these methods are verbal feedback, comment cards, and responses to digital receipts.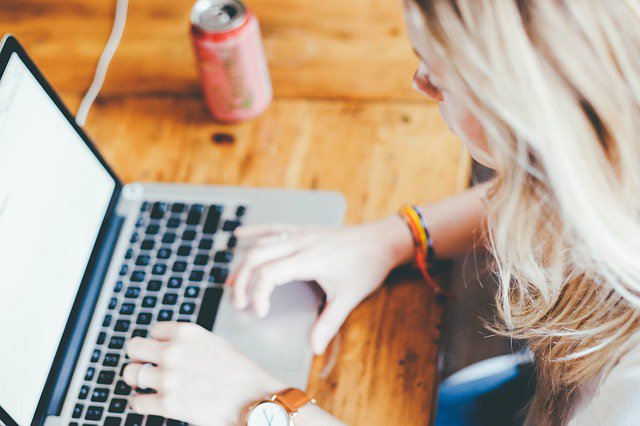 A mere 2 percent of the restaurant owners said they did not react to negative customer feedback. Less than 25 percent stated that they reached out directly to customers. Other reactions to feedback were internal facing.
Restaurants by tradition are the most searched local business category. What is striking in the survey is the number of organic and paid search channels used by restaurants and their obvious ignorance of the effectiveness of such channels. This can be seen in the gap between the perceived importance of social media feedback and online reviews and the statements of the consumers.
The survey showed that consumers are not as highly influenced by a restaurant's marketing efforts as the restaurants perceived they are. That only means that they better consolidate all their marketing efforts and choose only a few initiatives.
If you want to know more about restaurant digital marketing solutions, you have come to the right place. Visit Dreamond for more information.