The world may be facing a serious challenge right now, but this pandemic certainly brings out hope and new opportunities. The demand for digital marketing is skyrocketing now more than ever. More and more businesses are stepping up their game by going online. If not, their hard-earned businesses are bound to file bankruptcy. That being said, here are the digital marketing ideas you need to boost during the pandemic.
Digital Marketing Ideas to Boost Amid Recession
Boost Social Media Marketing
Now that physical interaction is restricted, more and more people go online on social media. They use social media platforms like Facebook to connect and check-in with their loved ones. Not only that, but they also use online platforms now to check out products and avail services. This is why boosting your social media presence is one of the greatest digital marketing ideas today.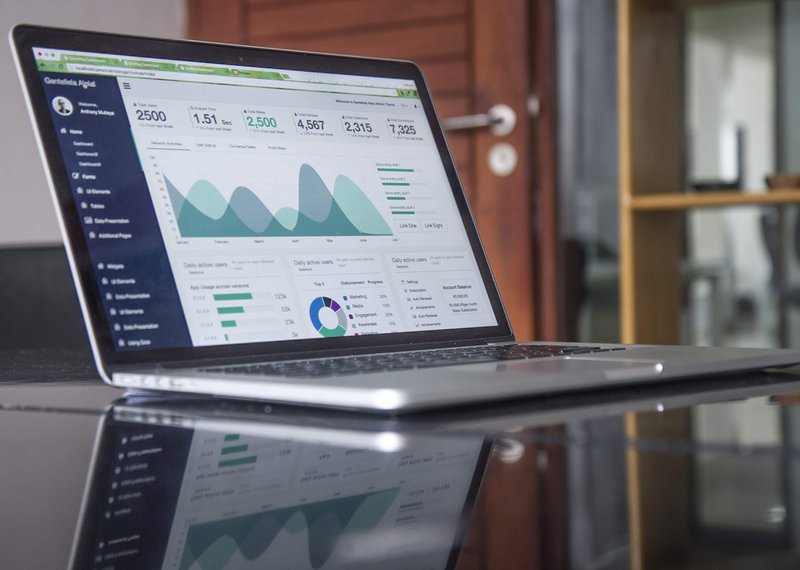 You can dedicate the extra time you have to manage your social media pages. Draft a variety of content like articles, videos, virtual tours, images, polls, etc. to keep your customers updated. You can also post live-streams to conduct Q&A with your customers. Leverage social media marketing to post updates about your business. Make sure to attach your call to action button or landing page so that the customers can check your products or services easily.
Engage in Video Marketing or Virtual Tour Strategy
Another digital marketing ideas you can incorporate are video marketing or virtual tour strategy. Since all businesses are competing for content nowadays, you need to step up your game a little bit. You can do that by publishing videos or virtual tour promoting your brand.
If you have products to sell, make sure to feature it in a series of videos or how-to guides. Meanwhile, virtual tours are great for hotels, hospitality, and real estate businesses. You can host virtual events and use your property as a venue. Make sure to also leave a link or form where your customers can easily book a reservation with you.
Offer Special Offers and Promos
Another great digital marketing ideas include offering special promos and discounts to your customers. Since everyone is suffering these trying times, you can give back to the community by offering them some discounts and promo. For example, you can give out discounts to your products when customers check it out. You can also do free delivery after the buyer qualifies for an amount threshold for restaurant owners.
If you're a hotel owner, you can give out huge discounts and promos if they choose to book a reservation for next year! Early marketing is a great way to keep your customer's excitement building up. It's also a great way for you to earn some income while the pandemic is on-going. Even if your current profit is greatly reduced, it's better than nothing at all.
Local SEO Is Important
Another digital marketing ideas you need to boost is your local SEO presence. Since everyone is staying at home or traveling is reduced, it's important to cater to your community's growing demand. So make sure to boost your local SEO presence. You can use Facebook's geo-tagging, update your location on Google My Business Page.
In every post you publish, make sure to turn on your location so that your customers can see you. Turning on the location also helps your posts "searchable" when potential customers search by region or city. The more customers who'll know your business is near their vicinity, the more they're likely to transact with you first. Customers value convenience, so they're more confident to make transactions within their local community.
Contact our marketing professionals to help you realize these awesome digital marketing ideas now!