Researching how to grow your audience means that you are already doing more than other people do. Growing your reach needs determination, persistence, and confidence in your content. For that reason, you'll soon find out how to build a following. This is necessary to get your career further. Real Estate Digital Marketing helps build a following for your real estate business.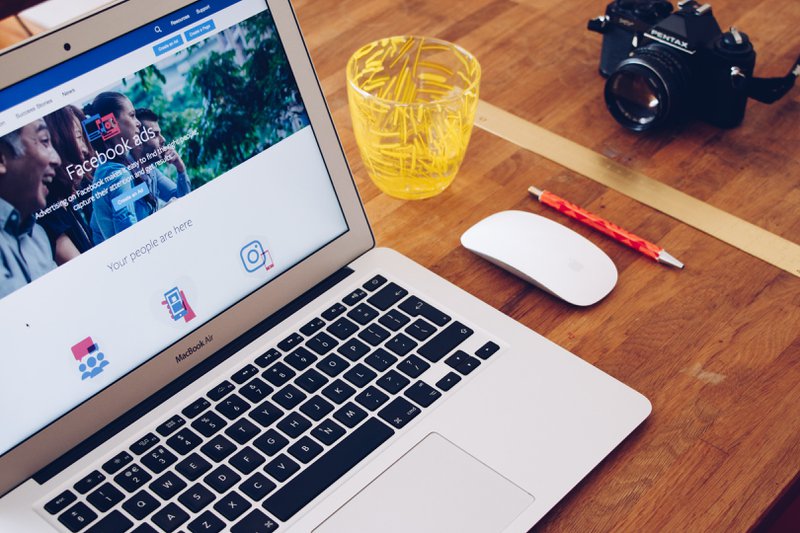 First, we must define the word 'audience'. What does having them mean in your business? Audiences are typically defined as the people who consume a creator's creation. However, the word means more than that. It's the number of people you can expect to support your incoming creations. This example might change your mindset about an audience.
To illustrate, imagine having a viral video. A large audience worldwide took notice, thus, making it viral. However, those people didn't subscribe to your email list or YouTube Channel. Will your one-time fame grow your audience? Of course, not.
A viral creation without a connection won't guarantee a next-time attraction.
Real Estate Digital Marketing: Building an Audience
But, before we go further, let's find out how to identify your audience. You should identify your target audience. Only then can we proceed in growing them online.
Identifying your Audience
Who's most likely to enjoy your content about real estate or investing in one? Focus on those people. After that, get an identifiable profile. Age, location, marital status, social status, careers, interests, are just a few profiles to learn about your prospective customers.
Also, think about what kind of content they typically consume.
Who are the social media influencers they follow? What are their interests? What do they value? What's their motivation? When answered, these are helpful enough to identify your target audience.
Tips on How to Grow Your Audience with Real Estate Digital Marketing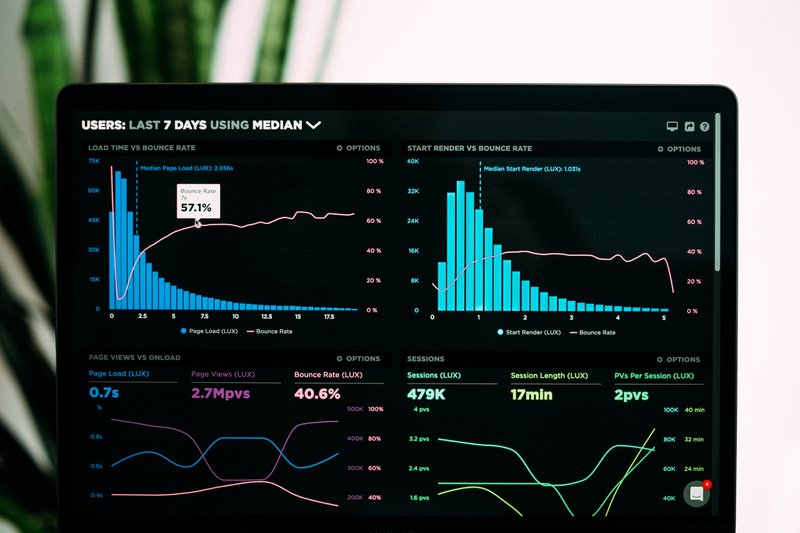 To this end, we've listed a few helpful tips to grow your audience with Real Estate Digital Marketing.
Content Strategy
Your content acts as gas to an engine. It fuels the growth of your audience. Content is what attracts audiences and gives them reasons to stick around. For that to work, it should be a good one.
Also, you need to produce ongoing content. To explain further, you need to regularly create content to continuously build a following. Failing to create fresh content diminishes your chance to convince a new following.
SEO
Creating the content is only half the work needed to get done. It must be optimized to rank in Google searches. This involves positioning and how the content is posted well.
For example, an uploaded Facebook video has a greater reach on Facebook compared to a YouTube link. This is due to the Facebook algorithm favors its video player better and hating a different one like YouTube.
Website With Call to Actions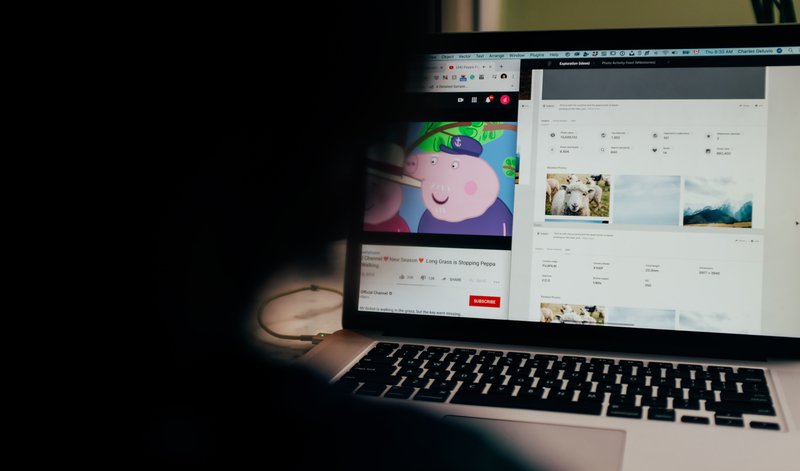 Real Estate Digital Marketing utilizes online mechanisms to identify relevant parts of a website. A Call to Action or CTA is a good example.
They are the prompt on websites telling users to do something. It is typically written as an action phrase or a command. You see them on websites, they read as 'Click here' and 'Buy Now!'. They generally read with urgency and a strong suggestion in the form of a hyperlink or a button.
CTAs are important as they are the key elements on websites. They let the users know what to do next. Not having any CTAs will lead users into leaving the website and the non-completion their tasks.
As an illustration, readers who land on a landing page without a clear CTA at the end of the post will leave the site. This is unproductive since the user left the site without completing a task.
CTAs can also be found at the bottom of the post asking readers to read more articles. Others ask for a Sign-Up or an email newsletter. Emails encourage them to interact with the site.
Finally, success in growing your audience takes patience, effort, and persistence. It doesn't happen in a snap. Just like other successful content creators, we follow these days. Surely, they've been in the same dilemma when growing their audience. Learn about efficient real estate digital marketing. Tap with Dreamond 360° Marketing Solutions to reach audiences from every standpoint.