Business trends tend to change with time. Not only do we need to level up the game but also embrace the new marketing trend. For this reason, real estate digital marketing becomes inevitable this 2020.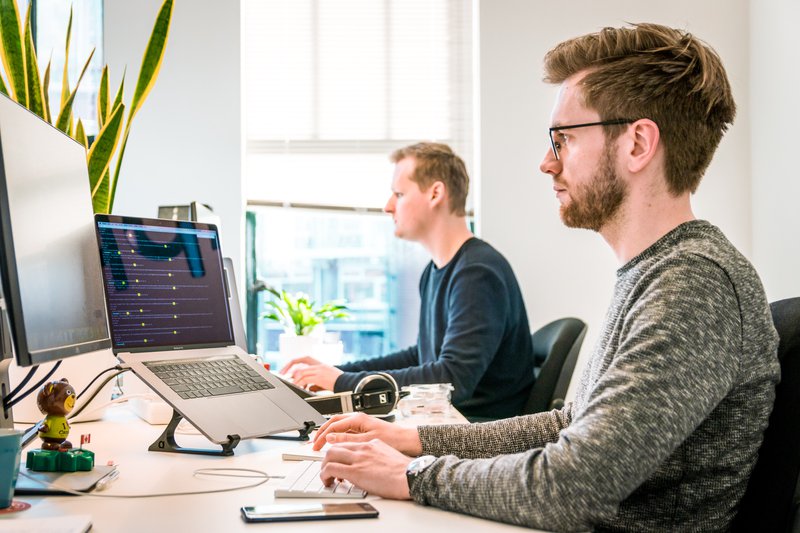 The said industry thrived big time for years with its promising development. That is to say, real estate is one of the world's largest employment sectors. In fact, real estate made it into one of the most sought after investing options for business investors.
The New Marketing Trend
The real estate industry is maximizing the opportunity of online marketing. Let's start by saying that incorporating digital trends makes a big difference. After that, we will classify 3 marketing strategies these days to help you excel in business.
Digital marketing is an edge from your competitors where you can get more leads and increase your sales.
3 Real Estate Digital Marketing Strategies
Realtors know it is not easy to cater to the range of clients they will have. Because of this, digital marketing becomes a helpful tool for realtors.
Learn about digital strategies to help realtors generate leads.
Search Engine Optimization or SEO
Ever tried to search online on a particular topic?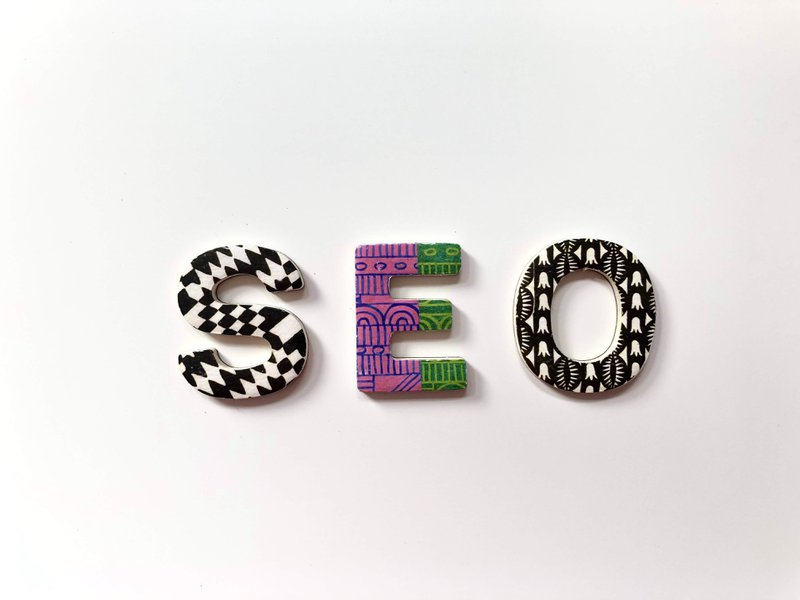 SEO is one of the powerful tools in real estate digital marketing to rank higher on search engines.
Surely, you've seen the top 10 search results and most likely clicked the top 3 first. Ever wondered why they appeared on top? That's what you call a good SEO. It's about using words on your website that most users look for. These words are better known as 'keywords'.
Content optimization involves getting the keywords in the right position to improve the search engine page ranking or SERP. A well-done optimization not only improves your SERP but also increases your website traffic.
Factors Affecting SEO
Firstly, let's discuss the On-page SEO in real estate digital marketing. This refers to your website or web page content. Always remember to analyze and use keywords based on the users' search volume. Relevance.
Therefore, content should be relevant to your website content. The keyword 'turkey citizenship by investment', for example, is relevant on a page providing details about citizenship by investment websites.
Secondly, off-page SEO. This is the inbound links to your web page. The key is Expertise-Authority-Trustworthiness or E-A-T. Here, you provide accurate and concise information. Co-author a blog to improve your SERP, Write guest posts, or offer some advice on forums to generate business leads.
Thirdly, technical SEO. Here, you will mention relevant information in Meta Tags. Meta tags are the roadmap for search engines to index web pages like meta descriptions and meta titles. You also need to make a mobile-friendly and responsive website. Moreover, the rising number of people staying at home will be an edge to rank in search engines.
SWOT
Real estate digital marketing SWOT stands for strengths, weaknesses, opportunities, and threats.
Do you know your business' strengths and weaknesses?
Learning these facts will help you seize opportunities and combat threats in the future.
For instance, your real estate company may only have a few agents. While this can be considered as a weakness, these agents can still be exceptional. They can be good at meeting their monthly quota. As a result, you decide that it's better to hire passionate agents to expand your company.
However, agents might look at this as having more competition.
Analyzing your companies' SWOT while building your online presence. It makes a good preparation along your digital marketing journey.
Content Marketing
Next, let's talk about Content Marketing. It's all about building conversion and generating leads. This real estate digital marketing strategy helps in creating brand awareness and boosting your website traffic.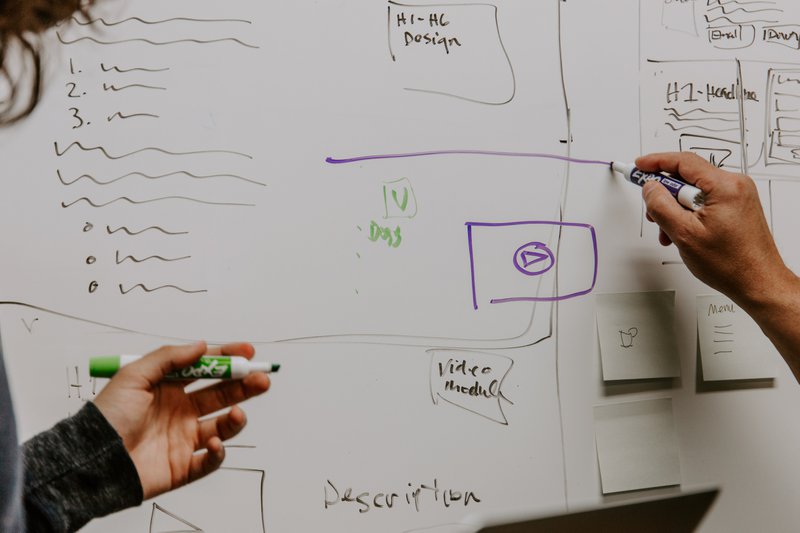 Next, provide important information and interesting trends about your business. The purpose of writing blogs as part of your website's content is to provide information. You can write about a project's overview, giving tips, or the latest updates on real estate.
Then, we have videos and virtual tours. They are a good investment in convincing people. The moving visuals of the property will show what they can expect. Integrating a virtual tour will provide a 360-degree view to potential buyers. It might be the feature that separates you from the rest of your competition.
To sum up, the evolution in the realty sector developed along with buying and selling properties. Investors and buyers have more options today due to more real estate portals. Above all, clients these days have a variety of options to choose from thanks to real estate digital marketing. And not only that, they can have it right at their fingertips.