Now that everything is going online this 2020, it's time to level up your digital marketing hotel business campaigns. You need to leverage the power of digital marketing for your business to survive this pandemic. Here are the hotel marketing tips you should learn and apply to level up your campaigns.
Digital Marketing Hotel Business Tips from Experts
Make Use of Location
Now that most hotel owners are setting up their websites and social media pages to go online, you need to step up your game to stand out. One way of doing that is by making use of the location. Location is a great digital marketing hotel business tool to locate your establishment. It lets your customers find your hotel business easily, especially in the local community.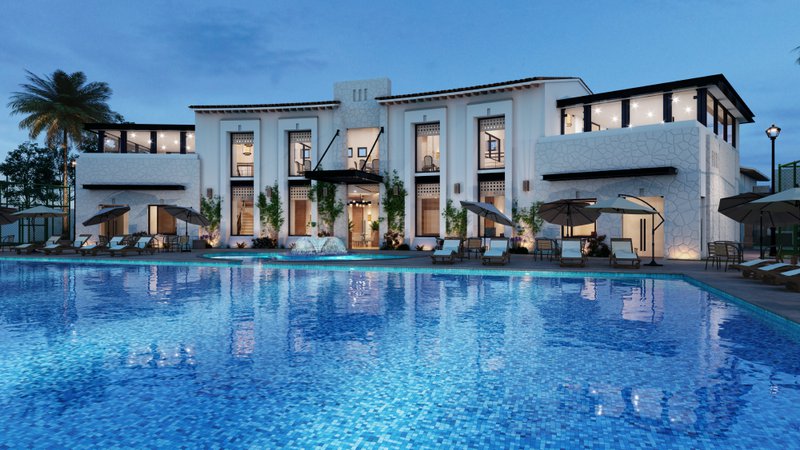 You can set up your location by setting up Google My Business Page. In this way, your business listing will appear on Google Maps whenever a customer searches for the nearest hotel in your neighborhood. When posting your content or room listings on social media, make sure to use the geotagging feature too.
Booking Through Voice Engine
Now that customers can see your business appearing on a search engine, you can stand out against your competitors by activating a voice search engine. Not only is it incredibly convenient, but it also gives you an opportunity to talk to your customers personally. Studies show hotel owners who equip voice search engines in their business increased their bookings by 30%.
You can also configure auto-voice replies to address your customers' frequently asked questions. In this way, you can improve your customer service while utilizing your time. Furthermore, you can deploy personalized replies too to establish rapport with your customers. Voice Engines are a great digital marketing hotel business strategy to increase your hotel bookings.
Use Virtual Tours
Another effective digital marketing hotel business strategy is the usage of virtual tours. A virtual tour is an interactive technology where your customers can inspect your hotel's every nook and corner. Your customers can see your hotel's features and amenities close to actual or in person.
What's more? Your customers can spend their time exploring your accommodation rooms. This prolonged exposure time helps in increasing your traffic engagements. The longer people spend time on your hotel listings, the more likely they're going to pursue the transaction.
Expand Your Hotel Listings
Listing your accommodation rooms on your website and social media isn't enough to boost your sales. You need to publish your listings on popular travel agencies too. This digital marketing hotel business strategy is called meta-search marketing. You can upload your listings on online travel agencies (OTA) like Expedia, Kayad, Trip Advisor, Airbnb, and Priceline. Utilizing meta-search marketing helps in increasing your direct bookings, reservations, and sales.
Manage Online Reviews and Reputation
Establishing your presence online isn't only meant to promote your listings and business. It's also a means to promote and build your brand. After listing your hotel accommodation rooms on websites, social media pages, and OTA sites, take the extra mile to reach out to your customers after making a successful transaction.
Encourage your customers to share their experience while staying in your hotel. Ask them to leave a review or recommendation to your page. It can be on your social media page, or on OTA sites like Expedia, TripAdvisor, Airbnb. Their reviews can help build your reputation in the hotel industry. It'll also help in increasing the confidence of new customers booking a room with you.
Are you ready to boost your digital marketing hotel business campaigns? Consult with our experts now!