A survey done by Clutch revealed that small businesses believe that their local business digital marketing strategies are working. The survey accentuates that the businesses utilized several channels in their marketing campaigns intending to drive more sales and revenue. About 2.14 billion are expected to shop online by 2021, which makes it essential for businesses to be able to market using the digital platform. The two important facets to this are identifying the right channels to use in this platform and setting accurate goals when launching campaigns. This will ensure the best ROI possible for the business in a short time.
Kristin Herhold, the Content Developer and Marketer of Clutch, said that businesses must use the digital marketing platform to increase its customer reach and to stay ahead of the competition since more buyers use the online channel for shopping. Herhold added that businesses' online presence has to be supported by email marketing, social media marketing, a business website, SEO, and ideally a good combination of multiple channels.
The Clutch survey was done on 501 digital marketing services all over the US with more than 100 employees each. The respondents of the survey were composed of the following: 13 percent C-level executives, 12 percent directors, 36 percent managers, 12 percent senior managers, and 15 percent associates. Seventy-three percent of the respondent was from B2C companies while the remaining 27 percent were from B2B companies.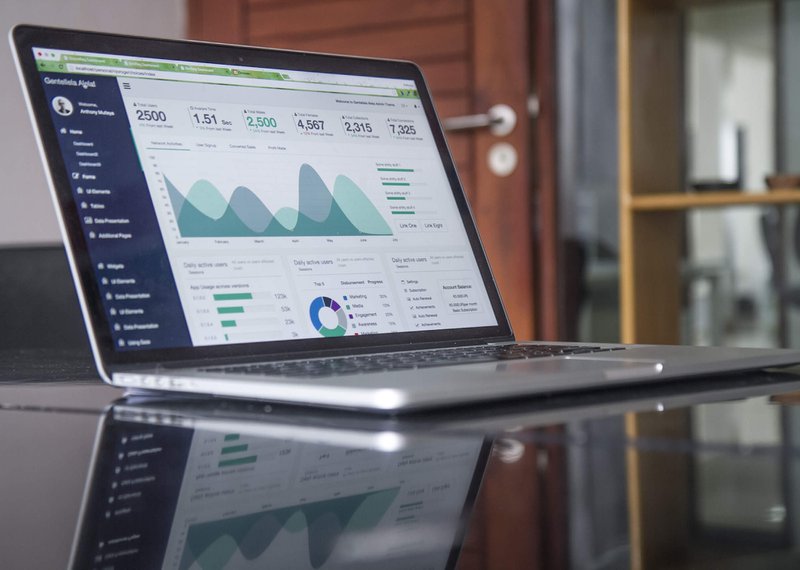 In 2018, the 83 percent small businesses that claim successful implementation of digital marketing campaigns attribute their success to the wider reach of digital platforms compared to the traditional methods of marketing. Twenty-eight percent of such companies considered increasing revenue as their top priority, 15 percent for converting leads, 19 percent are for improving brand awareness, 13 percent intended to stand out from the competition, and 11 percent of them aimed for site traffic.
According to Herhold, the major advantage of digital marketing is its ability to influence purchasing and consequently the entire strategy which leads to sales.
The survey revealed several channels to use for digital marketing, with social media topping the list at 81 percent. It is followed by the use of a website at 78 percent and followed by email marketing at 69 percent.
Half of all the participating companies also used content or display banner ads at 55 percent, mobile apps at 53 percent, and content marketing also at 53 percent.
Knowing the right digital marketing services to hire is not easy. It requires research and effort. If you are looking for one, you can contact Dreamond for details.