Are you a small business owner just starting out your hotel business? Thinking of new innovative ways to market your hotel while having a tight budget? Well, this post is for you! Follow these best small hotel digital marketing tips for business owners. Start rocking your hotel business now.
Small Hotel Digital Marketing Tips for Business Owners
Meta-search Marketing
Aside from promoting your hotel rooms and accommodations across your website and social media channels, you can promote it on other platforms too. You can try uploading your hotel listings to online travel agencies like Expedia, Kayak, and Priceline. This method filters out availability as well as your hotel room rates.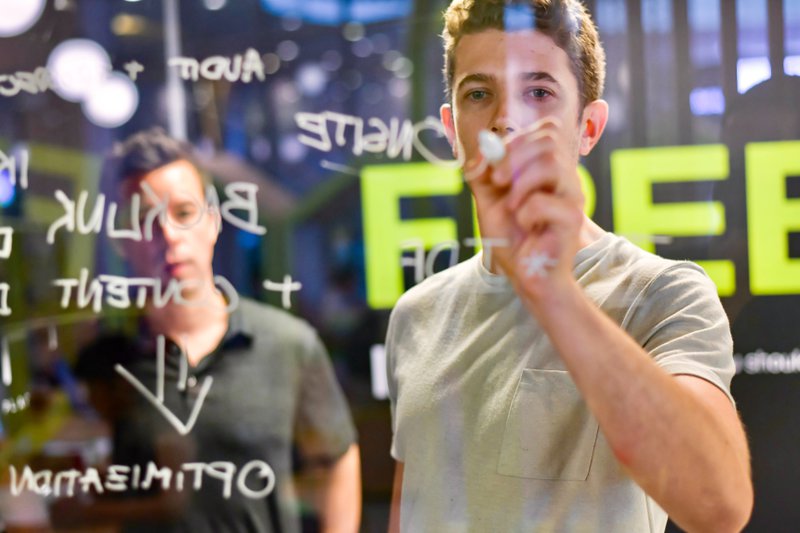 Then the platform will show all results in one place. You can also set a minimum advertising campaign to increase your exposure to millions of users online. Moreover, guests can leave reviews on your hotel listings after checking. This can increase your business' credibility too; making meta-search marketing an effective small hotel digital marketing method.
Online Reputation Management
Since you cannot cater to new guests while COVID-19 is still on-going, it's time to keep building bridges to your past customers. Take advantage of this time to build your online reputation. You can contact your former guests and encourage them to leave a review or share their experiences during their stay.
In return, you can offer them a discount or vouchers after COVID-19. Online reputation is an effective small hotel digital marketing strategy to build your business' integrity. This can also attract past customers into making advance bookings due to your freebies and discounts.
Boost Local SEO
Now that you've done on-site and off-site SEO, it's time to boost your local presence through local SEO. Take this time to brush up your SEO small hotel digital marketing strategies. Start uploading your hotel listings on Yelp, TripAdvisor, etc, and make sure to include specific features and amenities.
Label your specific location too to narrow out search results. If you haven't already, start putting up a Google My Business account to promote your local establishment. GMB is effective in looking for specific businesses in a neighborhood. Aside from that, start promoting local activities, tourist spots, and events in your area. This will give insights to your potential customers how lively your local area is. It also demonstrates your expertise in the neighborhood.
Enable Facebook Sales
Instead of redirecting your customers on Facebook to your website for reservation, try enabling direct bookings. Facebook now has a feature that lets you add a call to action button to make direct bookings on the platform.
Facebook booking is an effective small hotel digital marketing strategy since it offers convenience to customers. They don't need to spend a long time redirecting and making a reservation when they can just do it in one click.
Enable Social Listening
Social listening is a great small hotel digital marketing tool for business owners. Why? It's because it lets alert your business whenever someone mentions you online. The same is true for hashtags. So when someone shares their experience with your business, you can reply or give them some rewards. Likewise, it gives you the opportunity to address your guests' concerns if they posted a complaint against your business. This is the perfect tool to determine how you fare well in the digital world. Here are some of the social listening tools you can install:
Hootsuite
Curalate
Sprout Social
BuzzSumo
Emerging Technologies
Last, but not the least, invest in emerging technologies to boost your small hotel digital marketing. You can make use of emerging technologies like virtual tours to make your real estate listing more interactive. You can also install chatbots to address your customer's concerns more proficiently.
Contact our marketing professionals now to improve your hospitality digital marketing!