In the ever-evolving landscape of digital marketing, video content reigns supreme. While YouTube has long been the go-to platform for video marketing, a new generation of social media platforms is reshaping the field. TikTok, Instagram Reels, and Snapchat Spotlight have surged in popularity, offering unique and effective avenues for captivating your audience. In this comprehensive guide, we'll explore the extraordinary possibilities these platforms offer and provide you with advanced strategies to harness their full potential for your video marketing campaigns.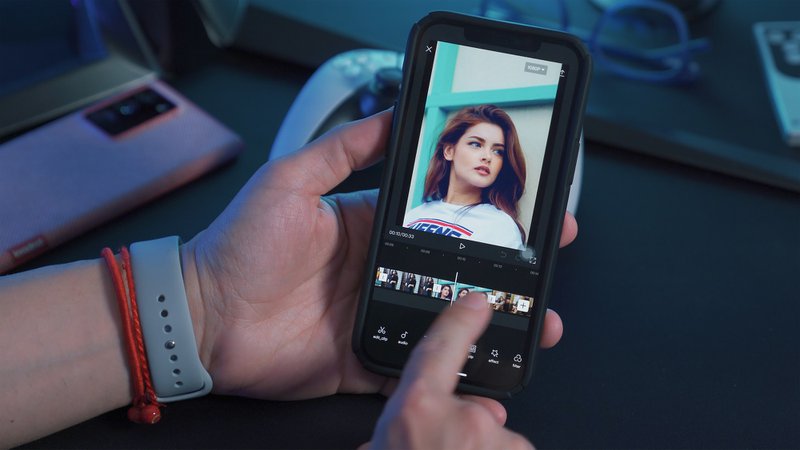 TikTok: Ignite Creativity and Authenticity
TikTok, with its meteoric rise and bite-sized video format, has taken the social media world by storm. Boasting over 1 billion active users worldwide, TikTok is an exceptional choice for businesses and content creators looking to reach a vast, diverse audience. TikTok videos, typically ranging from 15 to 60 seconds, are perfectly suited for creating quick and engaging content.
Strategies for TikTok Video Marketing:
Authenticity Elevated: TikTok users have an insatiable appetite for genuine, unfiltered content. Showcase the human side of your brand, or provide a compelling peek into your team's daily operations to build trust and forge authentic connections.
Trendriding and Challenge Mastery: Participate in trending challenges and seamlessly incorporate popular sounds to make your content relevant. When these trends align with your brand's message, weave them into your marketing strategy for maximal impact.
Influencer Power Unleashed: Partnering with TikTok influencers can introduce your brand to their fervent and engaged follower base. This invaluable collaboration opens doors to an expansive audience, propelling your content into the spotlight.
Consistency with a Dash of Innovation: Regularly post content to maintain a loyal audience, but infuse innovation to keep them engaged. The TikTok algorithm rewards not only frequency but also fresh, creative approaches.
Instagram Reels: Visual Storytelling Redefined
Instagram Reels, nestled within the Instagram app, empowers users to create and discover short videos. With Instagram's colossal user base, exceeding a billion users, Reels is a powerhouse platform for video marketing.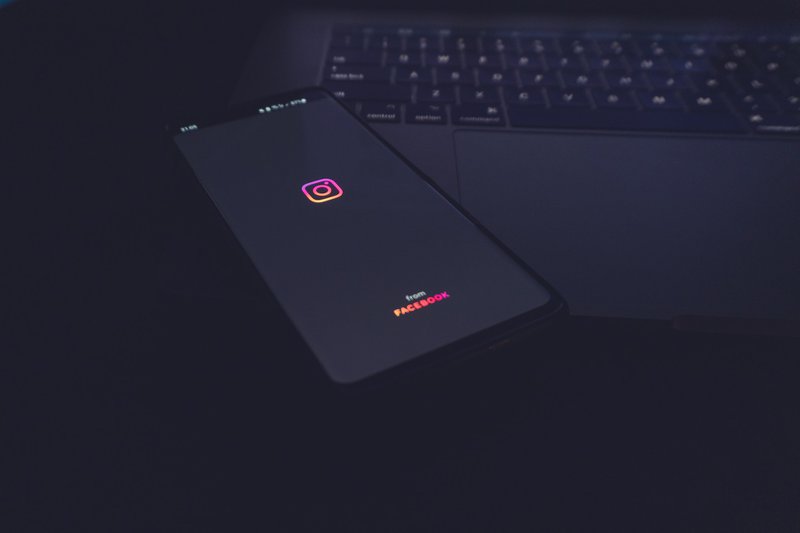 Advanced Strategies for Instagram Reels Video Marketing:
Ecosystem Dominance: Don't limit your reach to Reels alone; strategically leverage Instagram's entire ecosystem. Share your Reels on your main feed, Stories, and IGTV to maximize visibility and engagement.
Quality Dominates Quantity: While consistency is vital, prioritize quality above all else. Infuse your Reels with music, effects, and filters to create visually captivating content.
Educational Authority: Elevate your brand as an authority by providing in-depth value to your audience. Offer comprehensive how-to guides, tips, and tutorials related to your products or services.
Community Building on Steroids: Elevate community engagement by proactively responding to comments and messages. Building a loyal community around your brand fosters long-term success and loyalty.
Snapchat Spotlight: Short, Sweet, and Captivating
Snapchat Spotlight, Snapchat's spin on short video content, hosts over 100 million daily active users, offering access to a unique demographic not commonly found on other platforms.
Advanced Strategies for Snapchat Spotlight Video Marketing:
Vertical Video Mastery: Snap into action with vertical video content optimized for Snapchat. Make use of Snapchat's creative tools to enhance your videos, creating a captivating experience.
Thumbnails and Captions that Grab Attention: To excel on Snapchat Spotlight, ensure your content stands out with eye-catching thumbnails and attention-grabbing captions. The platform's algorithm favors content that instantly hooks users.
Influencer Amplification: Collaborate with Snapchat influencers to magnify your content's reach within a dedicated audience. Influencers often possess the unique ability to tap into niche markets.
Fuel Engagement with Promotions and Contests: Run promotions and contests that fuel user participation. These tactics drive engagement, boost brand visibility, and foster a sense of community.
As you embark on the exciting journey of video marketing on TikTok, Instagram Reels, and Snapchat Spotlight, remember to adapt your content to the unique characteristics and demographics of each platform. Video marketing is a versatile tool, and customizing your approach to these platforms will effectively connect with your target audience.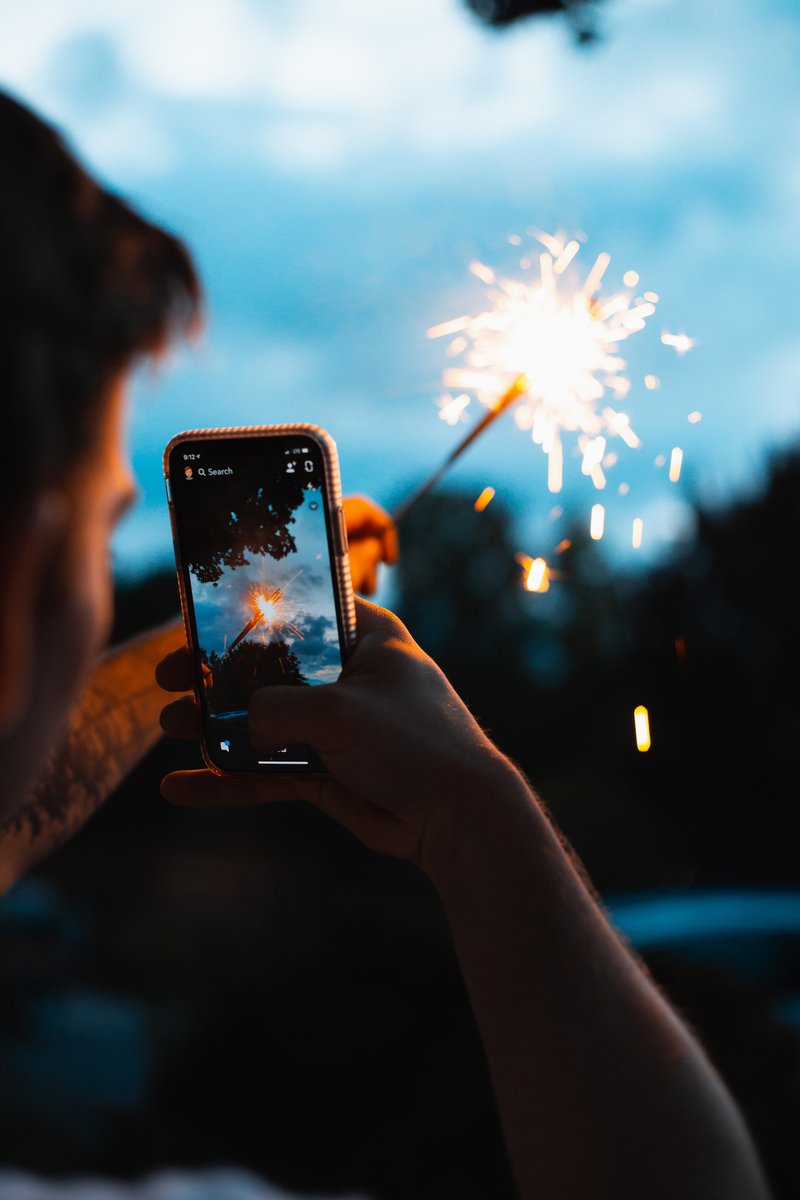 In conclusion, while YouTube remains a formidable platform, the advent of TikTok, Instagram Reels, and Snapchat Spotlight has redefined the horizons of video marketing. Embrace the creativity, authenticity, and innovation offered by these platforms to maximize your video marketing efforts in the dynamic digital landscape. By implementing the advanced strategies outlined above, you can unleash the full power of short-form video content and stay at the forefront of the ever-evolving world of video marketing.