No marketing tool has surpassed the value that virtual tours can provide real estate agents.
According to studies, about two-thirds of a person's time is spent online before they decide to purchase or rent a particular property. This and many other reasons made the real estate add the use of virtual tours and including it in the marketing budget. It's common to find real estate agents buying new 360 degree cameras and taking photos of the properties on their own. There are also professionals who can provide companies and small businesses high-quality virtual tours. Creating a virtual tour is not the greatest hurdle a real estate agent has to face. It's the methods in which such virtual tours will be used to market the listings in the right way. The following are the best ideas according to expert marketers:
Find the Right Places for you to Market your Property
The first thing to do is to search for a place where your prospects may notice your offering. This can be a home management forum site. In the traditional manner, the real estate agent can go to homes of the potential clients since it is a home purchase that you are promoting and visiting the home is the best way to facilitate.
Create a Landing Page for your Virtual Tour
If you created and planned to run an ad on real estate listing websites, make sure that you will link it to a landing page that features your virtual tour. One website that enables you to upload and create a landing page for your virtual tour is Virtual Tour Easy. When the virtual tour is uploaded to that website, you will get a small piece of code. This will make it easy for you to embed or share the virtual tour to the real estate listing websites. You may put in more details there such as music, price details, and features of the property and share it with your friends across any medium.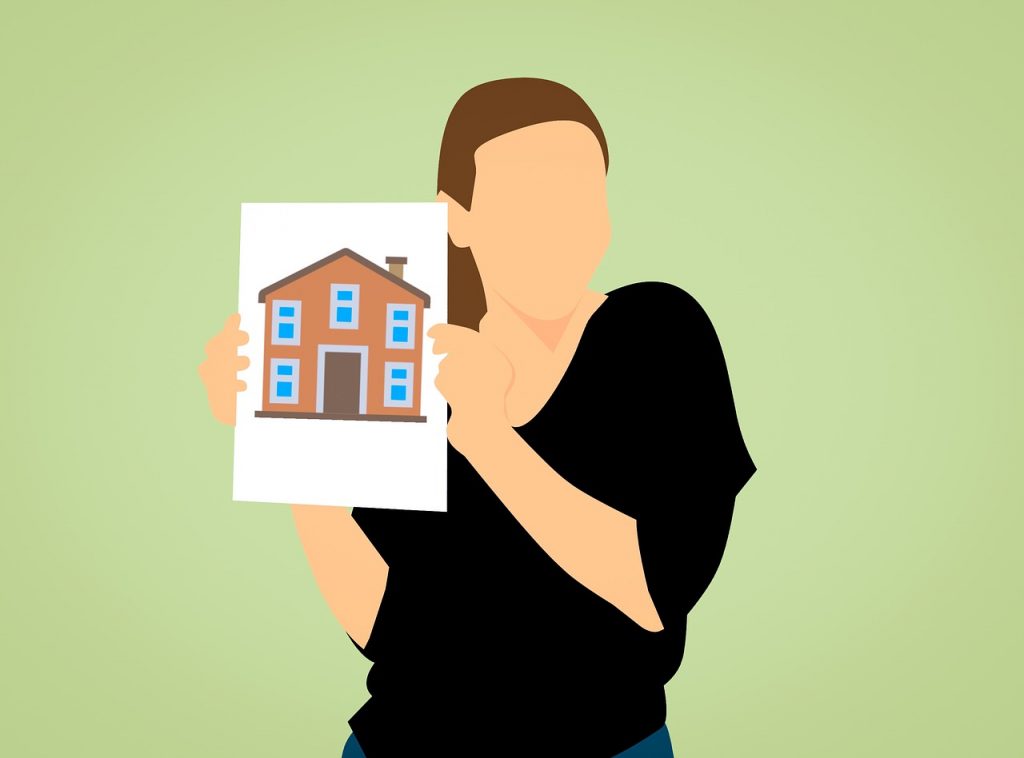 Use Social Media
You must share your virtual tour or 360-degree video on social media sites. Facebook is known to be the most favorable for video content. You can add a snippet of the video on your Facebook page. Your targeted market will be able to see your video on the Newsfeed. You may also opt to boost it.
Make use of your Email List to Send your New Property Virtual Tour
You can bring your virtual tour right in front of your targeted audience by using the email. All you need is the email list of all your potential clients. In just a few seconds, you can send each of them on the list the virtual tour of your new property. Make sure that the virtual tour is of professional quality. Virtual tour has a huge impact on easing out the purchasing process between the sellers and buyers.
If you hire a third-party service to create a virtual tour for your company, there is no need for you to acquire software that will create virtual tours. Another thing is that you can be certain to have a professional quality virtual tour for your listed property.
If you want more ways to market your listings and close deals, discuss it with us. We tailor personalized digital marketing strategies for the real estate industry.