Real Estate Digital Marketing Plan, What Now?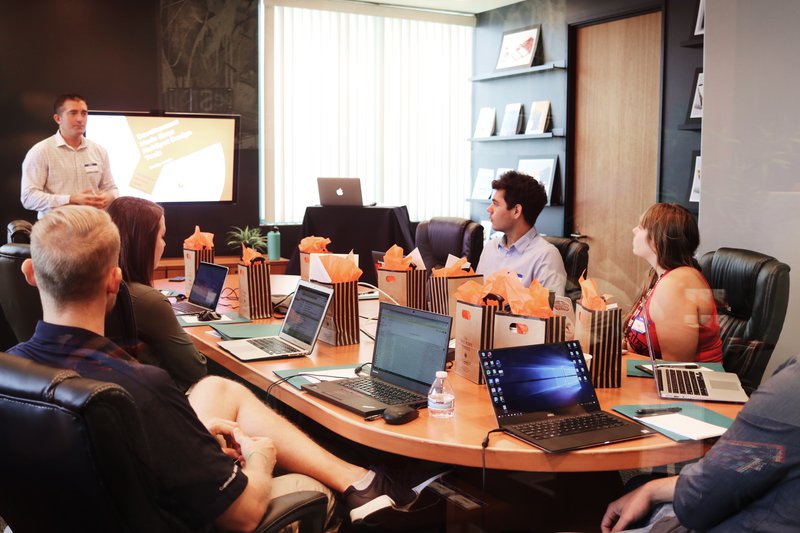 Most businesses struggle to keep from sinking in the first half of the year 2020. Some businesses survive better than others while most barely have any business left to save. Real Estate agents all over the world are clamoring from the suffering economy brought by the 2020 crisis. Proprietors are roaring one of the most important questions, "What happens now?" Questions like this lead to impactful arguments and innovative ideas. How do we stay in the game? What can we learn about Real Estate Digital Marketing Plan when in crisis?
People are stationed in their homes, leaving them with limited activity options. You can be productive and learn new skills for a new effective digital marketing for real estate.
Dolly Lenz Real Estate LLC CEO and Founder, Dolly Lenz spoke of enhancing the digital presence at this time. It allows them to touch their clients regularly, and let them know they are reliable whenever clients need them.
Digital Marketing: Real Estate Agents Amidst The Pandemic
Given that we have no experience of a pandemic, it's common to feel uncertainty in these times. You can even take the time for a much-needed break. However, thinking about your branding is a great edge on your arsenal. You may pause in promoting listings but you continue to market yourself. And with the imposed quarantine in most places in the world, time is on your side.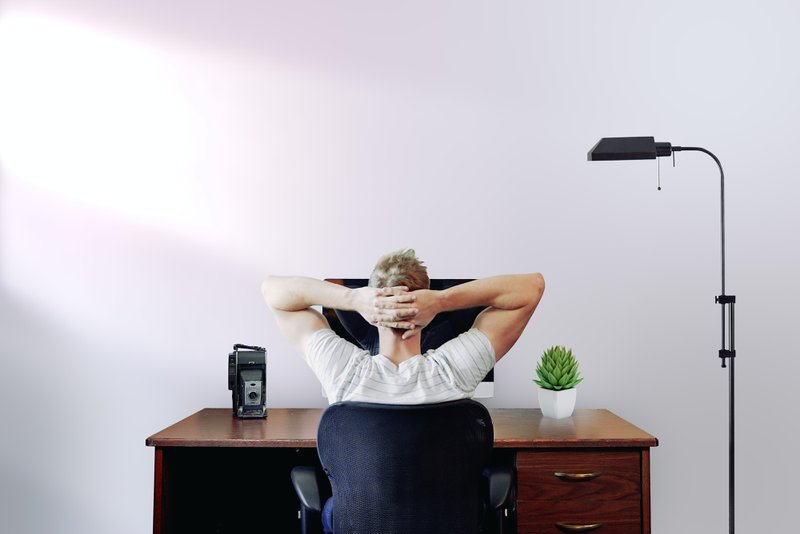 While people feel boredom, your brand is stronger than ever. The crisis won't be here forever, so it's imperative to set up a solid ground for your business.
New Agents
Audit Your Brand
Try to google yourself and find out what's the image of your business. Auditing allows you to determine whether you're able to express yourself, your business, and how you treat your clients. Ask yourself if you've successfully met these requirements or not. Then, figure out what's missing and fill it in.
Your google search lets you assess where you are in your Real Estate digital marketing plan.
You Are Your Brand
If you're new to the world of digital marketing, this is a great time in building a great team. Get inspired from successful agents. Look for legit website providers with exceptional portfolios that offer full ownership websites.
Coordinate with a social media coach in planning how to showcase your business and your character. Your business is a reflection of your character. It's best that you come out across as authentic rather than manufactured. Your brand needs a strategic team dedicated to improving your business.
Established Agents
Like the new agents, a brand audit is still a good way to start for experienced agents. Your social media accounts must flaunt your reliability and experience. Your website must showcase you in your best version with authenticity. Remember that more people are staying at home, you have greater odds in introducing your real estate business. Make a competent virtual experience for your listings and link them all to your social media business accounts. A lot of market shares are up for grabs, and it's up to you to take action.
Aim Higher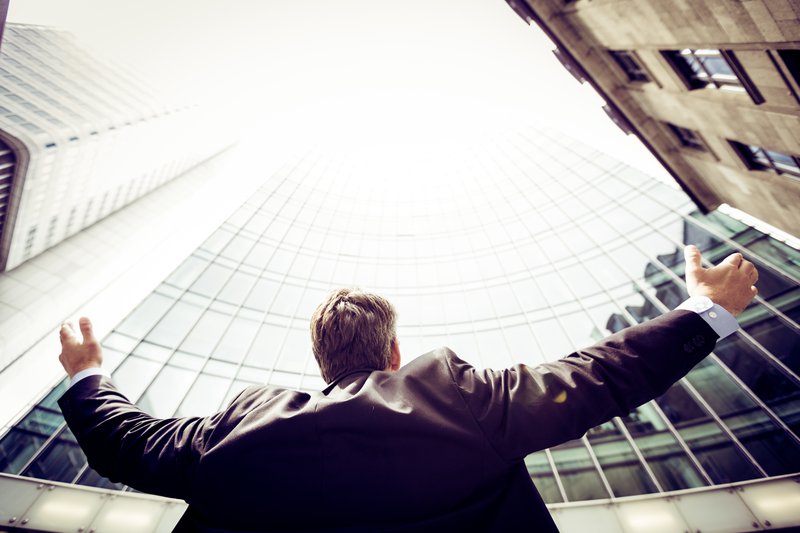 For agents with a solid team of managers, content creators, and incredible marketing strategies– success is a continuous process. You can think about cutting back but clients come to you these times for a marketing strategy. You can't afford to lose them. This is the time to buckle up and take extra steps to up your game.
A down real estate market doesn't mean it's all bad. On the lighter side, it distinguishes who's professional. And whoever survives has lesser competition. People will always buy a home and it's up to you if you let them fall in someone else's listing.
The best time to set up a stronger career is today. Find out how Real Estate Digital Marketing Plan works for you!