Given the wide range of products and services offered today, customers are frequently faced with a lack of options. Brands are constantly fighting to remain important and at the top of their customers' shopping lists. The best way to achieve this, it would seem, is to collaborate on the customer journey, rethink marketing tactics, and build an outside-in organization that drives customer value.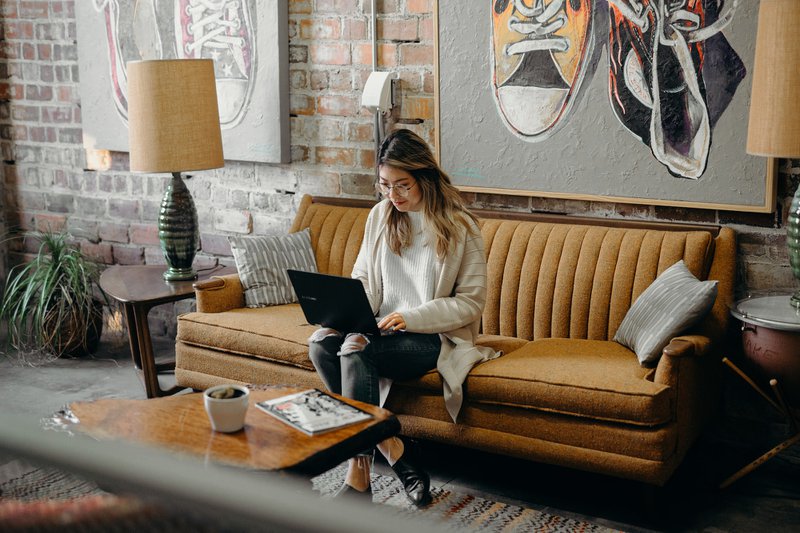 Consumers now expect brands to know and understand them rather than the other way around, as marketing has developed from a simple game of shouting out loud about a brand's presence to a more complicated process. Traditional marketing used to be more linear and geared toward the masses, but today's omnichannel marketing is all about the individual experiences of each customer. It is safe to say that purpose-driven marketing is an essential component of a consumer's decision-making process because people who have a positive customer experience with a brand are more likely to stick with it.
The Best Play: Digital Infusion in Marketing
The spotlight is undoubtedly on data-driven marketing, sophisticated lead-generation strategies, social media marketing, and digital marketing. More than ever, it is crucial to use as many marketing strategies as possible in order for a brand to survive. Influencers are a new breed of marketing supporters who are further influencing consumer purchasing choices.
How Marketing Influences Consumer Decisions
The main responsibility of a marketing department is to increase market share by acquiring and keeping new clients. The best way to do it is by monitoring, evaluating, and controlling consumer behavior. Modern marketing strategies easily handle this task. Let's examine the how and why in more detail.
1. Never-ending advertising
Regularly held marketing campaigns have a significant impact on consumers' purchasing decisions. They picked one brand over another simply because they saw the first one's advertising more frequently. Customers tend to trust some businesses more than others simply because they have better blogs, more visually appealing content, and employ opinion leaders who help customers associate the brand favorably. We are all influenced by this, whether we like it or not. Just recall the last time you went to the grocery store to buy some basic foods and ended up leaving with some unexpected purchases. You most likely did it as a result of a recent television or online advertisement.
2. Emotional engagement
Instead of informing consumers, modern marketing aims to persuade and forge strong emotional bonds with brands and products. Even if people can't recall where or when they saw a specific advertisement, they may still experience a specific emotion when they look at a product in a store, such as happiness, comfort, or confidence. It occurs because the advertisement they saw caused their brain to register a particular emotion. The brain immediately connected the product with a particular emotion when they first saw it. When customers select from a variety of comparable products from various brands, this connection will operate flawlessly. Use our neuromarketing platform to perform a shelf testing exercise to determine its effectiveness.
3. Shaping of context
The majority of the information you encounter tries to persuade you of something, whether it be a good idea, a political agenda, a way of acting, etc. Marketing strategies and tactics, in all their forms and guises, are what create this entire environment. It's just the new marketing reality; it's neither good nor bad.
4. Trendsetting
If it has an important message to convey, even something as ordinary as a chicken egg can go viral and break Instagram records. Today, public perception and credibility are even more valuable than the actual product. To establish themselves as a top source of information, businesses work to impart knowledge to consumers.
5. Attention management
The ability to multitask has evolved into a necessary skill for everyone. Marketing shifts our focus away from some trends and products and toward others. It instructs us on what to concentrate on and talk about today, rendering it obsolete the following day and substituting the new information.
The Bottom Line
Brands will need to adopt a more comprehensive omnichannel marketing strategy that includes video, display, social media, mobile, and email marketing. Consumers now favor purchasing health insurance online, which demonstrates the effectiveness of online and digital marketing. With the right marketing strategies in place, the brand can establish itself as an industry authority.
Sources: exchange4media cooltool