Google Analytics is a digital tool for any business that is immensely underused. Its major purpose is to measure your individual marketing campaigns in real-time. It can also compare your current data from the previous ones.
Here are some of the top reasons why any company needs to use Google Analytics for its success:
Google Analytics lets you track important metrics for your business which covers all of the aspects involved.
This also enables you to track and monitor the level of effectiveness of your online marketing strategies, even the user experience, device functionality, and onsite content.
The statistics will show you all aspects of the campaign that work for the business and those that don't.
It is crucial for you to know all the issues of the campaign for you to come up with solutions. It's through Google Analytics that you will have the obtain information on how to improve your site to make it the best that it can be.
Best Features
Google Analytics has multiple features that can improve your site's health and avoid pitfalls in your marketing campaign. Most companies do not take full advantage of Google Analytics features which allow more room for competition. The following are the best features not to miss when you use Google Analytics:
Tracking your website conversions and site user activities.
Google Analytics can track the most important aspect of a marketing campaign: the conversions. This means any activity that you like a site visitor to do whether it is filling out a form, subscribing, downloading an e-book, or purchasing an item. You have to choose the goal/s for your site and everything about it will be tracked to the view level. Every time a goal is fulfilled, Google Analytics will send a notification.
Traffic from the campaign will be measured.
Google Analytics will inform you which campaigns are giving you traffic. You can simply add parameters to your URLs for you to track your campaigns and get rid of the guesswork.
Follow your site visitors through flow visualization.
This tool enables you to review the activities of your site user as he or she explores your site. You can access snapshots of how the visitors engage with your content and where you are likely to lose them.
You can find several flow visualization reports in Google Analytics and one of the most popular ones is the Behavior Flow report.
You can receive custom reports.
If you are a pro with several campaigns, it may be necessary for you to try custom reporting from Google Analytics. This enables you to slice and present your data in the manner you prefer.
Getting to know your users more through audience reporting.
Through audience reports, you have more information about your users. This may include geolocation, demographics, and key browsing behaviors. It's through these reports that you can have more direct and actionable insights and data than what you can gather from your very own server.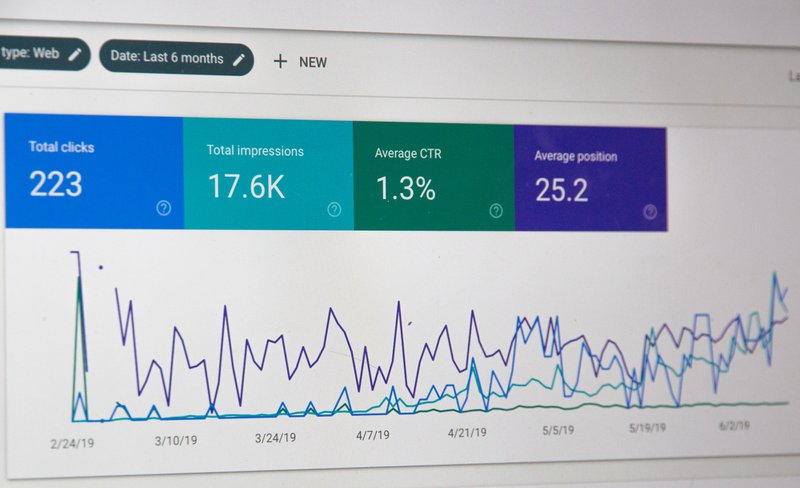 How to Set Up Google Analytics
Create an account in Google if you don't have one. When signed in to account, click on Access Google Analytics. Click on Sign Up. You can then fill in your account name, the site name, site URL, and pick an Industry category as well as reporting time zone. Under Data Sharing Options, check the boxes of the options you desire. Then you can Get Tracking ID.
How to Track Campaigns in Google Analytics
Campaign tracking is also known as UTM tracking codes. This simply lets you add a special tracking code to your URL. This helps you to figure out how users go to your site. This can be done by using the Google URL builder. These are the steps to follow for using the URL builder:
1) Enter the link that you like to use to bring your visitors to your own site.
2) Add these three major parameters that you like to track: campaign name, source, and medium.
3) Click on Copy URL and paste this on the company's email newsletter instead of the regular "untagged" link.
These are some of the fundamental steps you have to be familiar for you to get started in Google Analytics. For more digital marketing services, visit our site.