If you like to have a highly improved and stable business, it is important to have strong relationships with your customers. That's why there are CRM systems available. CRM or Customer Relationship Management system is a centralized database that enables you to easily access your leads, the existing customer base, previous interactions with them, purchases, and the present customer transactions. The CRM is a great tool for business which is often underestimated. If you have no CRM for your business yet, it's high time you decided to purchase one. Here are the 10 strong reasons why you must implement a CRM system to your business as soon as possible.
1. CRM Helps to Optimize Your Marketing Strategy and Enables the Service to be Credible
Every business continuously does market research to check on the customer profile. It is the CRM that helps the business to understand customer behavior and settle their specific needs. CRM also figures out the best time to present and promote the products or services. It also helps in ensuring efficient resource allocation.
2. CRM Improves Current Customer Relationships
The golden rule for any business to succeed is to make sure that the customers are satisfied. A CRM can help to lead your marketing, invoicing, and selling in the right direction. All customer-related initiatives are organized from the welcome message to purchasing. Customer agitation will be lessened when the customers know what to expect from you. Efficient service can easily be fulfilled using several channels social media, phone, email, surveys, web forms, contact us pages, etc.
3. On-time and Efficient Updates
CRM often has calendars, email integration, document templates which help to integrate all members of the business department. This makes it easy to update everyone and share the selling initiatives and trends that work best on customers. It also makes communication between the teams more efficient.
4. Agents' Performances Are Tracked
Businesses know how their agents are performing through CRM. The system also provides the strategies that make it easy for them to assign tasks and leads. Through CRM, it can be easily tracked whoever is available and for inquiries to be directed towards the right department. The employees' schedules are clearly stated in the CRM and it's also easy to figure out who is closing the highest number of deals.
5. CRM is Cost-saving
CRM can help businesses save money in the long run. It costs a lot of time and money to have errors corrected but through a CRM, errors are lessened. It ensures savings by making sure that each new information is safely secured.
6. CRM Aids in Upselling and Cross-Selling Initiatives
CRM's ultimate goal is to increase the deals closed. CRM system supports upselling and cross-selling business practices. This is based on information regarding the customer's current purchase. Through this information, related products and new ones are sent to the customer. The CRM system is designed to spot and make use of business opportunities, enhancing the business profits consequently.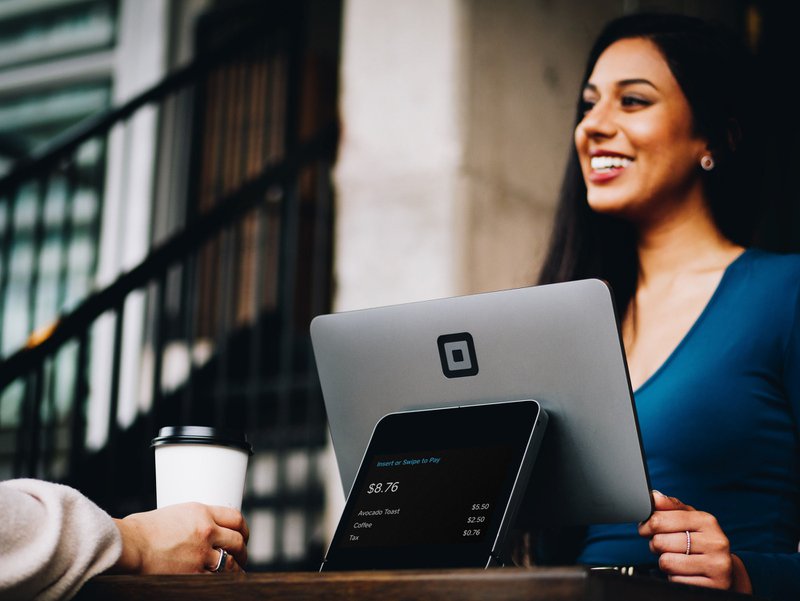 7. CRM Provides Secure Storage Space
It's through CRM that businesses can store their contacts, sales opportunities, and activities, campaigns, business plans, etc. that can be accessed through multiple locations. The system ensures that your data won't be lost.
8. CRM Helps Manage Social Media Initiatives
Social media activities have a large role to play in closing new deals and expanding the customer base. It may, however, be difficult to maintain all the accounts particularly in responding to comments and inquiries about the products or services. Today's cloud-based CRM tools are fully integrated into social media platforms. This allows businesses to manage the accounts in just one platform. There are those that prompt you of deadlines and to collect product-related comments and mentions through the use of keywords.
9. CRM Streamlines the Sales Cycle
CRM streamlines the whole sales cycle of the business. This enables deals to be closed within the sales pipeline and the agents can hit their targets sooner. Order processing and sales quote preparation can be done automatically by CRM. This reduces the production cost and increases revenues in the end.
10. CRM is Not an Enterprise-Exclusive Service
Today even the small businesses can use CRM systems that are cloud-based that don't require time for installation and don't cost that much.
These are the major reasons why businesses must have a CRM system. If you want to know more about this system, you can visit our CRM Integration page.