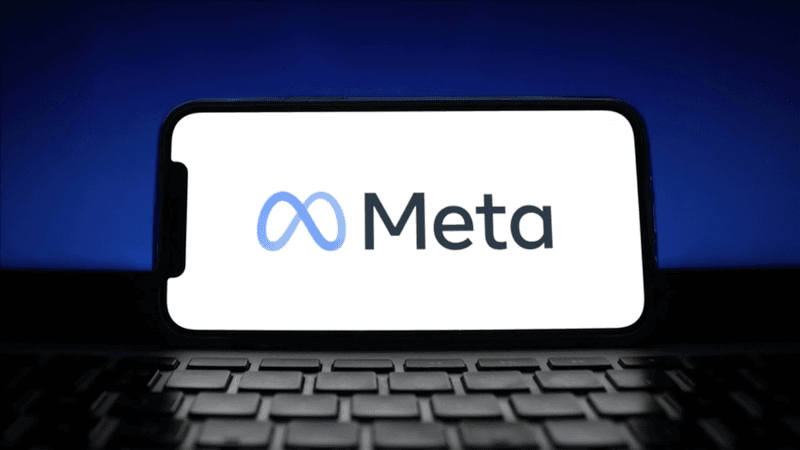 Summary:
According to an earnings statement, Meta Platforms' ad revenue increased by 6% year over year to $27 billion in the first quarter. Total revenue increased 7% year-over-year to $27.9 billion.
The number of daily active users (DAU) on the core Facebook app increased by 4%, or 82 million, to 1.96 billion. This is a significant improvement over the previous quarter, when DAUs fell for the first time in company history. Despite missing Wall Street's revenue targets and providing a shaky outlook for the second quarter, Meta's stock jumped on the news.
Apple's App Tracking Transparency (ATT) framework is one of several headwinds that will continue to stifle Meta's growth. In response, the tech giant is focusing its investments on a smaller number of areas, prioritizing short-term video, ad infrastructure, and the metaverse.
Insight:
In the first quarter, Meta's flagship app did not continue to lose users, which appeared to be a positive sign for the markets. The company's broader ad business, on the other hand, is still going through a rough patch as it deals with ongoing ATT challenges as well as volatile macroeconomic factors like the Ukraine conflict. Russia has blocked the company's services, and Meta has since stopped accepting ads from Russian advertisers worldwide.
Meta's predictions for Q2 weren't exactly optimistic. The total revenue is expected to be between $28 and $30 billion. According to CNBC, the lower end of that forecast would result in Facebook's first-ever year-over-year revenue decline.
When executives discussed the Q1 results with analysts, they said there weren't many short-term solutions to Meta's advertising issues. The scope of how leadership intends to address these issues appears to be narrowing.
CEO Mark Zuckerberg outlined seven areas of investment to prioritize in the wake of Meta's disappointing fourth-quarter report. He mentioned three things during the Q1 call: Reels is a TikTok-like app; Meta's ad infrastructure, which includes doing more with fewer user data and using artificial intelligence more effectively; and the metaverse, specifically through the Horizon Worlds offers. E-commerce, which had been booming prior to the pandemic, seemed to receive less attention. Since its implementation last year, ATT has had an effect on e-commerce performance on Facebook.
The reels are attracting attention on the reels front. The short-form video format is now used by 20% of Instagram users, and it's gaining traction on the big blue app as well. According to Zuckerberg, video accounts for half of all time spent on Facebook.
However, Reels' monetization is still in the works, and executives compared its progress to that of Instagram Stories, the now-defunct image format that brands eventually adopted. Sheryl Sandberg, COO of Facebook, said Reels would be a "multi-year journey like Stories."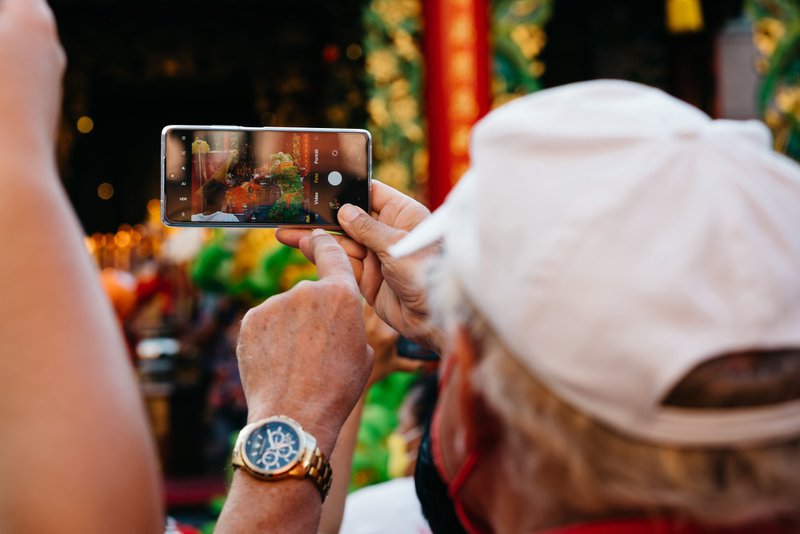 "In the short term, this is a revenue drag because reel monetization is lower than feeds or stories," Zuckerberg said, "but I expect that to improve over time."
As TikTok's star continues to rise among consumers and advertisers, Meta is increasing its Reels investments. TikTok's ad revenue is expected to triple this year to $11.64 billion, according to Insider Intelligence.
The metaverse's next priority for Meta is to expand its community. Later in 2022, the company plans to release a web version of Horizon Worlds, which will make the service more accessible and eliminate the need for a special headset.
Brands have begun to experiment more with the platform, which attempts to merge aspects of the physical and digital worlds. In March, Wendy's ran a "Wendyverse" campaign in Horizon Worlds, where visitors could explore a virtual restaurant. According to Sandberg, it reached 52 million users and increased Wendy's brand and message awareness across several metrics, though none were broken out.
Creating the metaverse's foundation is still a costly endeavor. In the first quarter, Reality Labs, the Meta division in charge of its augmented and virtual reality bets, reported a $3 billion operating loss.
The amount that ATT will affect revenue in 2022 remains unchanged in Meta's forecast. According to executives, the projection is a $10 billion loss, which is "not a precise point estimate."
Source: Marketing Dive