The retail media turned Amazon into a million-dollar business. It has made this e-commerce giant a great player in the US digital advertising market. Not everything about Amazon is retail-related. It also sells ads on sites like IMDb TV and Twitch. The majority of its revenues are derived from sponsored products and search ads. Amazon's ad revenues are expected to grow 53 percent this year.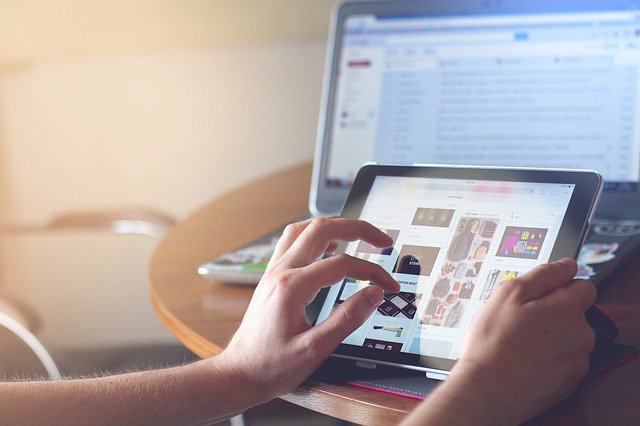 Target has also expressed its interest in remodeling its ad business to something similar to Amazon's. Walmart also announced that it plans to bring its digital ad business in-house, same with eBay in 2017. This enables the company to take advantage of the first-party shopper data. Ad tech companies, on the other hand, have facilitated partnerships that tie up brands with a network of small retailers online.
What Do You Mean by Retail Media?
Retail media is placing brand-funded ads on e-commerce and retail sites. It is, however, a broad field. The current retail media market is between $15 to $25 billion around the globe. A retailer that sells goods from third-party brands has already set up a retail media revenue stream.
Why Do Retailers Invest in Retail Media?
Most consumers have already shifted to the online TV from the traditional one. By just checking the time spent on the retail sites, you can say that retailers are the largest media today. This is the space that Amazon pioneered. They set up a highly successful retail media program. This became a field where most retailers are interested in financially and strategically.
Why Is Retail Media Unique?
Retail media is one of the major frontiers of ad marketing. This aids traditional retailers to come up with a system that provides value to their customers and partner brands. Another thing is that retailers have total control of their data. They can also talk one-on-one with customers without the need for any third-party data.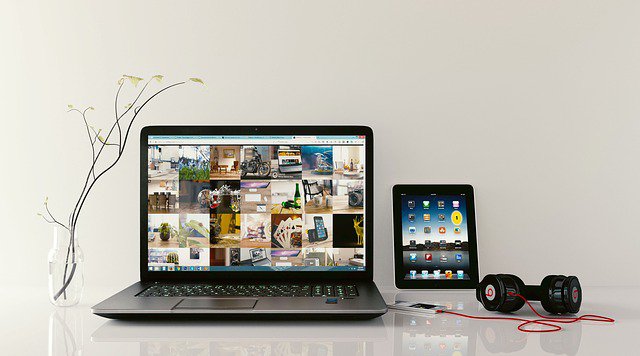 Can Small Retailers Benefit From Retail Media or Just the Big Ones?
Media retail is technology-based which means that it can create a platform that is suited to the retailer's needs. Retailers can use the platform themselves and pursue the demand. A syndicated network solution integrates the demand and spreads it over many other retailers. A smaller retailer may not have enough inventory or traffic to encourage major brands. However, if the demand of two to four retailers is combined all together, it makes it easier to attract the attention of larger brands.
If you want to invest more in retail digital marketing, it is better to consult with professionals. You can start by checking Dreamond.