If you run a hotel or restaurant, you probably already know that Black Friday is one of the most significant shopping days of the year. This is your chance to capitalize on all of the shoppers who are looking for great deals! However, generating leads during this time can be tough. That's why we've put together this guide to help you succeed. In it, we'll discuss some lead-generation tactics that will help you bring in more customers this Black Friday! From running promotions to using email campaigns, you'll find the tips and tricks you need to maximize your sales on this huge shopping holiday. Ready to get started? Let's dive in now!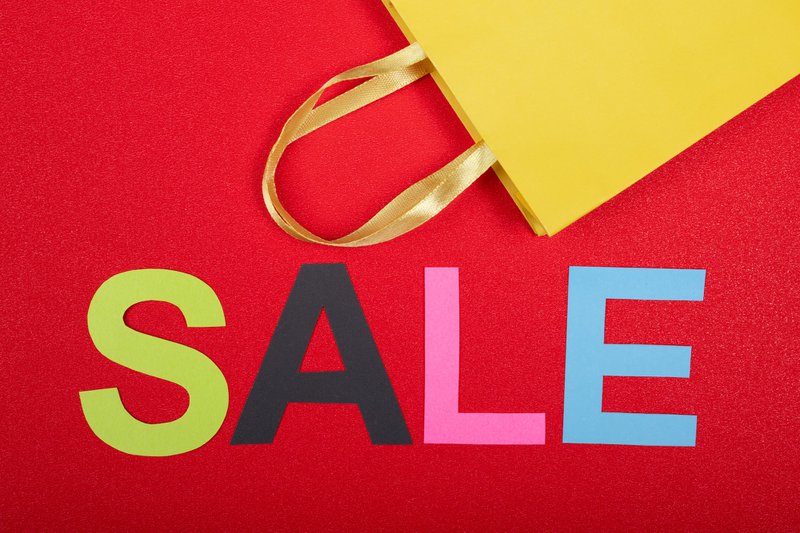 Happy Lead Generation!
Black Friday is almost here and with it comes, it's a great opportunity for hospitality businesses to generate leads. With shoppers looking for the best deals, you can use a variety of tactics to reach them. Promotions, email campaigns, and special offers– are all great ways to get your message out there and drive customers in the door. To help you get the most out of this Black Friday, we've put together some tips to keep in mind.
First and foremost, remember that having a plan is essential for success. Create a Lead Generation Strategy that outlines your goals, objectives, target markets, and promotional tactics. Doing so will ensure that you stay on track and maximize your results.
Next, consider launching a promotion or special offer to draw in more customers. This could be anything from discounts, gifts, or giveaways – the possibilities are endless! If you're feeling creative, think outside the box and create something that will stand out from the competition.
Finally, take advantage of email campaigns to promote your Lead Generation Strategy. Send personalized messages to customers and prospects with information about your Black Friday offers. Make sure your emails are attention-grabbing, engaging, and informative – this will help ensure that they reach the right people and get them interested in coming in.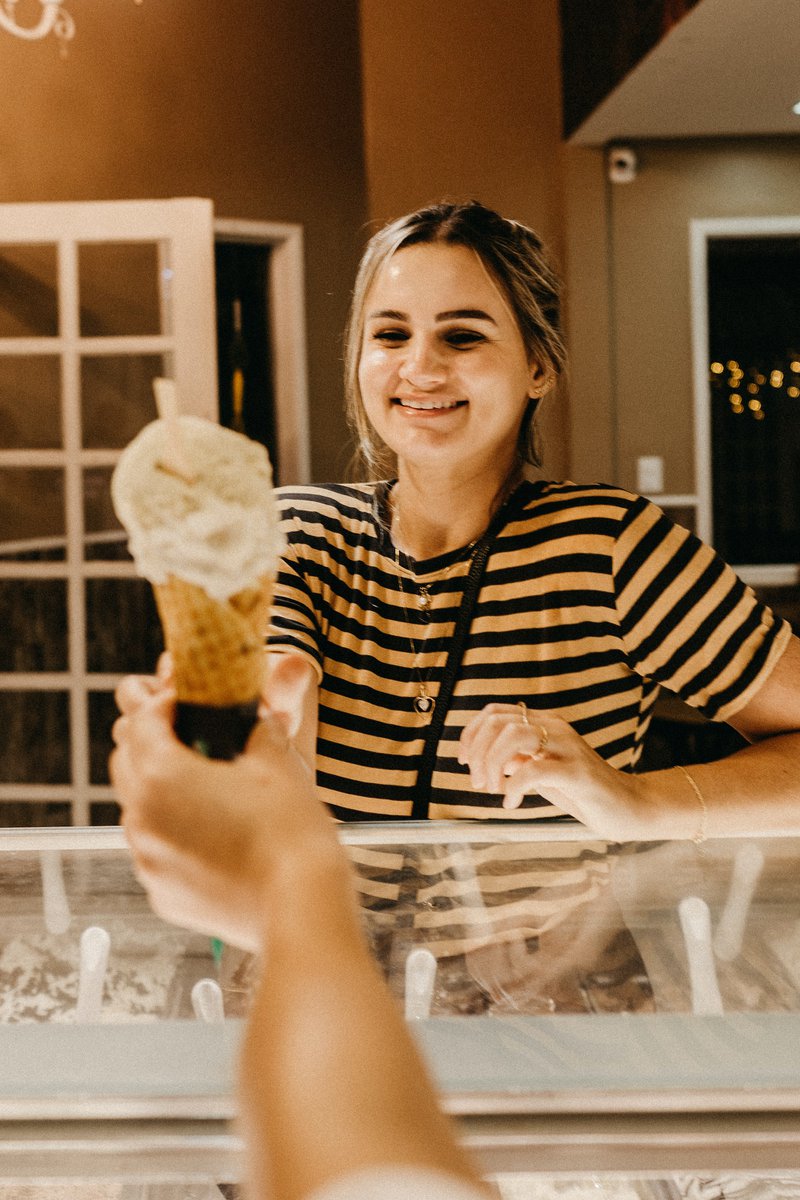 Lead generation during Black Friday can be challenging, but the rewards are worth it. By following these tips, you'll be well on your way to making this a successful shopping season for your hospitality business.