Voice search is changing the way people access information, and it's become an important part of SEO strategies. According to a survey by BrightLocal, over 58% of consumers have used voice search to find local business information in the past 12 months. Voice assistants such as Amazon Alexa and Google Assistant are becoming more popular and easier to use, and the results they generate are getting more accurate.
Voice search
Voice search allows users to quickly access information without typing or navigating through web pages. This makes it an incredibly powerful tool for SEO and digital marketing campaigns that target local customers. By optimizing your website and content around voice search queries, you can maximize your visibility across platforms like Google, Amazon, and other search engines.
Voice Queries
First, you'll need to understand the different types of voice queries that your customers may use. For example, users may ask about specific products or services, local businesses in their area, directions to a business, opening hours for a store, and more. Once you have an understanding of the types of voice queries that you should optimize for, you can begin to create content tailored toward them.
Up-to-date Website
Make sure your website is up-to-date with accurate information about your business, including location and contact details. You can also include structured data on your pages such as local business listings and reviews to help search engines better understand the context of your site.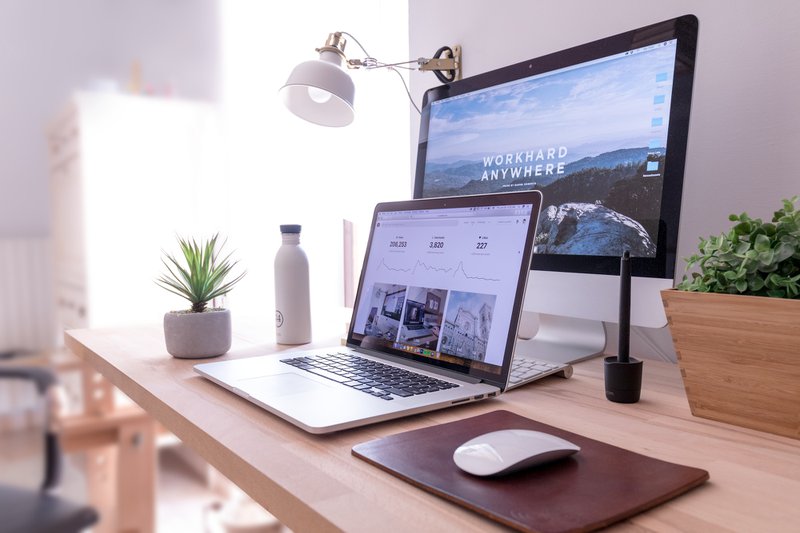 Optimized Voice Search
You can also create content that is optimized for voice search. This includes using natural language and addressing the questions your customers are likely to ask in their search queries. Writing longer-form content that provides more detailed answers is one way to capture these queries. For example, if someone asks "What's the best Italian restaurant near me?", you could create a blog post that outlines the top Italian restaurants in your area.
Promote your Content
Finally, you should look for ways to promote your content through other platforms such as social media and newsletters. This will help to extend your reach and increase brand awareness.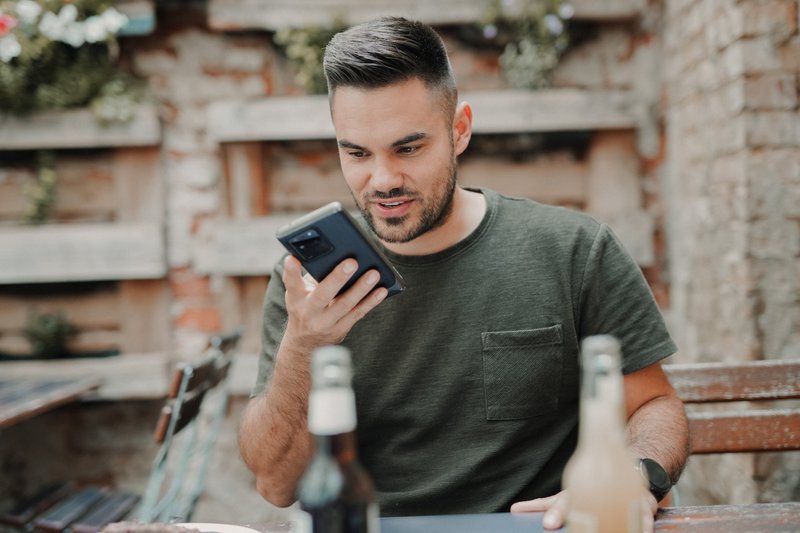 By optimizing for voice search, you can ensure that your website is visible to customers who are using these search tools. With a combination of accurate information, content tailored to voice queries, and active promotion, you can maximize the effectiveness of your SEO efforts.
With more and more people turning to voice search for quick access to answers and information, businesses need to optimize their websites for these queries. Doing so can help you reach a larger audience and ensure that your website stands out from the competition. By following the steps outlined above, you can create an effective strategy to maximize your SEO effectiveness through voice search.