The first rule of starting a business is to know your customer. Customer understanding is critical to any successful business because it affects every aspect of the organization, from content to marketing to product development.
On the other hand, choosing a niche marketing strategy can be difficult. You may be tempted to begin broadly in order to avoid alienating potential customers.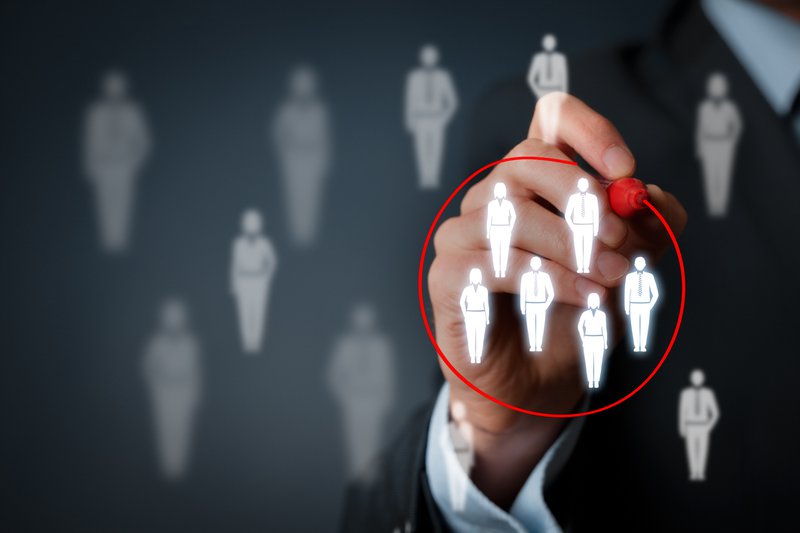 As a result of this approach, what was once known as "spray and pray" marketing, which refers to the dissemination of irrelevant messages to broad audiences in the hope that something sticks, has become obsolete. You will not sell to anyone if you attempt to sell to everyone.
What Exactly Is a Niche Marketing Strategy?
A niche marketing strategy aims to attract a specific type of customer. It focuses on a small group of buyers rather than the larger market. Niche strategies allow you to differentiate yourself from the competition, attract buyers, and increase profits.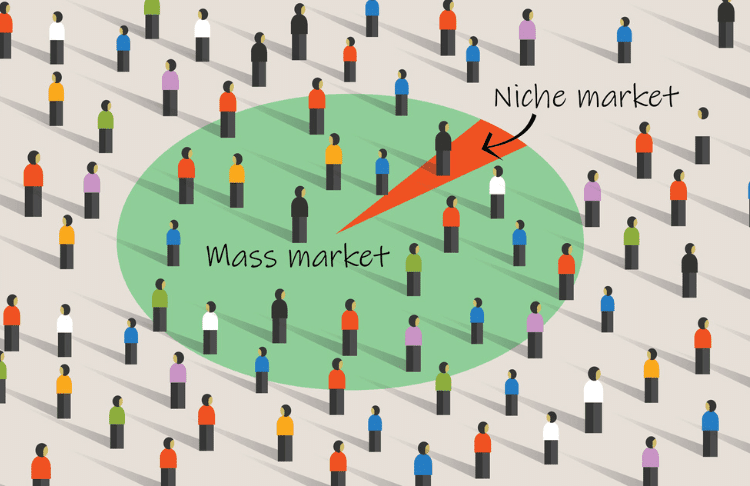 Unlike traditional online store owners, dropshipping business owners must not only research the appropriate niche but also consider whether the strategy works well in the dropshipping model.
What Constitutes a Niche
Every market can be segmented based on the factors and preferences of different consumers. Here are some examples of niche definitions:
The demographic base includes gender, age, salary, and education level.
The geographical niche market is determined by the location of the buyers.
Consumer interests, values, needs, and attitudes drive market demand for psychographic niches.
Developing a Niche Strategy
The first step in developing a successful niche marketing strategy is identifying a niche market to target. There are four steps to it:
· Establishing your uniqueness
When you combine what you excel at with what no one else can match, you will eventually find your niche.
When you and your team are experts in a field that few others are knowledgeable about or passionate about, you have found your niche. This niche can also be targeted more effectively than anything similar to your products or services.
· Finding out if there is interest
Once identified, some niches are already dominated by other companies. In this case, your niche marketing strategy will need to be narrowed even further.
Conduct competitor analysis and keyword research to accomplish this. Your niche marketing strategy can center on a high-volume keyword that none of your competitors are targeting.
· Identifying your ideal customer's needs
Find out not only how you serve your audience, but also what else they require to help you narrow your niche even further. Determine how you will meet this requirement.
This "two birds with one stone" strategy may be unique to your organization. Your company may be able to develop a niche audience that purchases from you on a regular basis.
· Putting your niche strategy into action and reviewing it
The three preceding steps can point you in the direction of a meaningful niche, but they do not guarantee success. Analyzing your results following the implementation of your niche marketing strategy will assist you in identifying any gaps.
If you need to tweak your strategy to fill any gaps, keep track of your results and repeat the process.
Niche Marketing Strategy: Tips for 2022
1.Take a Moment to Think
If you don't care about what you're going to do, you're not going to be successful. Being passionate about what you do is the only way to survive the ups and downs of being an entrepreneur.
Your interests, values, and goals should guide you in choosing a niche. A niche market should be created based on your own experiences.
What are my unique abilities?
What would I like to do even if I wasn't paid?
What do I care about so much that I lose track of time when I'm doing it?
Have I come across a problem that would benefit both me and others?
What would I do if I knew I couldn't fail and had unlimited time and money?
In order to find the ideal niche, you must first identify what you are good at and what you enjoy.
2. Recognize Who Your Customers Are
If niche marketing had only one rule, it would be this: get to know your customers on a personal level. If you don't know what those common characteristics are, you won't be able to capitalize on a niche market.
Your niche market is likely to have similar tastes in terms of the products they buy, but it often goes deeper than that. The habits and beliefs of niche customers frequently extend beyond their purchasing behavior.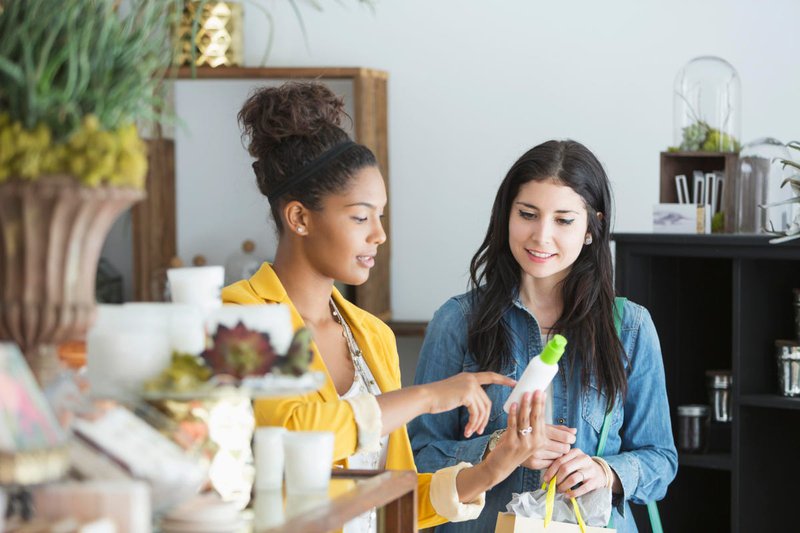 You don't have to analyze every customer, but you should pay attention to their pain points—what problems they are experiencing. If your customers share similar problems, this strategy may be especially effective for a niche brand. When you understand their needs, you can offer more specific products or variations to meet them.
3. Determine Your Customers' Locations
If your ideal customer spends all of their time scrolling through Facebook, an email-based niche marketing strategy makes no sense. Do your homework.
Knowing who your buyers are already allows you to delve deeper and learn how they find products, where they shop, and what influences their purchasing decisions. Once you have that information, your marketing dollars will be more effective.
4. Investigate your competitors
Regardless of the niche market you are in, it is always a good idea to research your competitors. Is there even such a thing as a niche market? Begin by entering keywords that your target audience would use into Google.
How can you distinguish yourself from the crowd? What are you going to do differently this time? You might be able to find a niche by finding a keyword with a lot of traffic but little competition and that isn't being paid to advertise.
Examine what your competitors are writing and determine whether or not it is valuable. There may be an opportunity to deliver a better product.
5. Produce Your Own Content
By identifying the channels that your niche market uses, you can begin tailoring your content to them. Effective marketing begins with anticipating what your target audience's personas will want to see.
Essentially, this means determining which topics, textures, or styles of videos your niche shoppers are most interested in. It takes more than just likes and followers to establish yourself as a "insider" in niche marketing. Because niche communities are small, being an insider is more productive than being an outsider.
The niche retailer must also have a distinct value proposition that persuades customers to shop with them rather than their competitors.
6. Ensure Excellent Customer Service
Customer satisfaction surveys are likely to reveal how important customer service is. Excellent customer service is required in niche markets. You will be able to customize your service, unlike large competitors.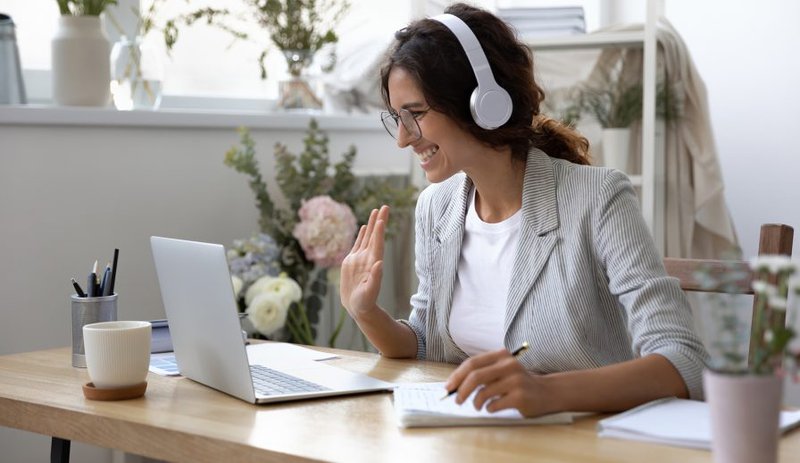 According to a Microsoft survey, approximately 54% of global consumers say their customer service expectations have risen in the last year. Customer service should be at the top of every small business owner's priority list.
Who Benefits from Niche Marketing?
Companies use a variety of niche marketing strategies in their marketing campaigns. This type of marketing can help small businesses with limited resources.
Products or services that target a specific segment of the population can also benefit from niche marketing.
Conclusion
A niche marketing strategy that drives growth for your business requires more than just creating a social media ad or sending a weekly email.
By learning about your customers and differentiating your brand, you can develop a strategy that will attract the right buyers and help you achieve your growth goals.
Source: DSERS