Now that hospitality businesses have halted operations due to COVID-19, this is the perfect time to re-evaluate your hotel marketing. Here are the best hotel digital marketing tips you need to apply now. These strategies will help in improving your bookings and recovering your business in the near future.
Best Hotel Digital Marketing Strategies to Apply Now
Conduct a Site Audit
The first in our list of best hotel digital marketing strategies is conducting a site audit. It's important to determine whether your website is excelling in two crucial things. The first one is search engine optimization. Is your website searchable on the internet?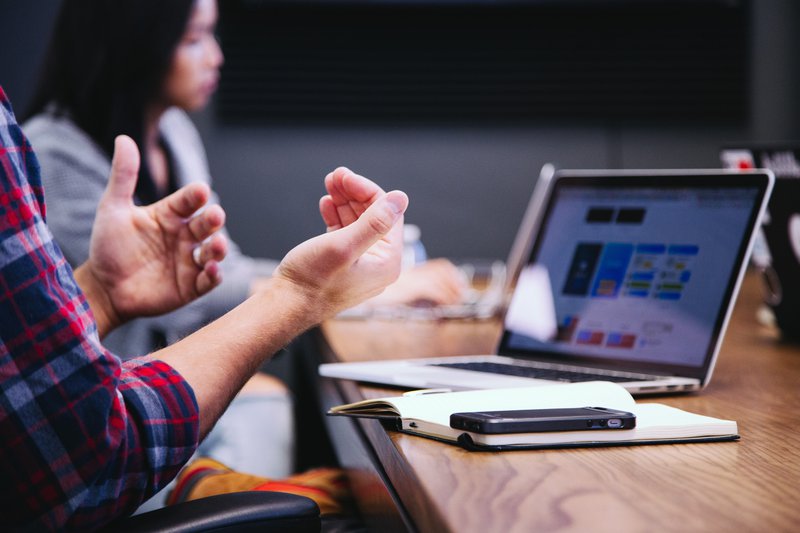 Do your blog posts rank well? What about your social media channels? Are they active? Do you post regularly? Do you interact with your followers through comments and messages? You can determine your rankings by conducting an SEO website audit.
User Experience
The other one is the guests' user experience when browsing your website. Does your website load fast when they visit it? Is it easy to navigate? Can they book a reservation easily? Can they view your gorgeous listings with ease?
The key to improving customer user experience is to listen to your guests. Read their reviews and complaints to determine which areas need improvement. Make sure to give your clients a hassle-free researching, browsing, and bookings to have the best hotel digital marketing experience to your business.
Understand Your Competitors
While it's important to focus on your hotel business, it doesn't hurt to stalk your competitors too. In fact, this is an effective and best hotel digital marketing strategy to beat them. Check how they treat their guests and why they're attracting more customers to their business.
Are they giving out discounts and promos during booking? Do they offer freebies during their stay? Perhaps they keep attracting customers due to their loyalty program? Understanding their process will help you formulate new strategies to counter or upgrade your business.
Improve Social Media Marketing
Now that everyone is often online, this is the perfect time for you to harness your social media marketing campaigns. You shouldn't dismiss this best hotel digital marketing strategy. Share stunning videos and virtual tours of your hotel to entice customers into visiting after COVID-19. You can also share events in your local community to show your area or state's vibrant lifestyle.
Encourage your customers to consider booking your hotel as their accommodation when they plan for their next travel getaway. Make sure to highlight your hotel's specializations (e.g. scenic views, tourist attractions, festivities, etc) in your campaigns.
Personalized Your Target Niche
It's also important to personalize your content depending on your customers. This way, it will let your guests feel they're special and you value them deeply. You can start specializing content by sending out newsletters bearing their name. You can also send or advertise listings based on their preferences. For example, if your guests prefer to stay in a fancy room, send them your best hotel suite listings.
If they prefer budget rooms, send them your cheapest guest rooms. Meanwhile, you can also send promo and discount deals to make your content richer. Personalizing your niche may take so much time, but it's worth it in the process. Studies show hotel businesses that apply personalization increase their bookings and sales by 300%. These statistics make it one of the best hotel digital marketing methods out there.
Reward Loyal Customers
One of the best hotel digital marketing strategies out there is rewarding your customers. While you're busy finding new customers, don't also forget to reward your past and loyal customers.
You can give them discounts when they decide to book a room with you again. If not, maybe you can give them incentives when they refer or recommend your business to their family and friends. Moreover, you can also build a loyalty program that enables them to access privileges when they accumulate points.
Contact our professional marketing experts now to start upgrading your hospitality digital marketing!